Our fire retardant contract fabrics comply with a number of important sustainability standards on top of fire safety standards.
We self-police our own manufacturing processes, because we believe that this is the fastest way to bring about meaningful change because is not enough to just meet mandatory standards set by governments or international bodies.
Today we're exploring what these additional certifications are, and how our compliance is fuelling our development of sustainable fabrics.
Our corporate values: nurturing a 'growth' mindset
"The path to excellence could not be more difficult. It is steep, gruelling, and arduous. It is inordinately lengthy." - Matthew Syed in 'Bounce: The Myth of Talent and the Power of Practice.'
Fire retardant upholstery and fire retardant curtains are mandatory for hospitality, yachts, and public buildings, and so it's incredibly important that we contribute to the health of everyone using these spaces.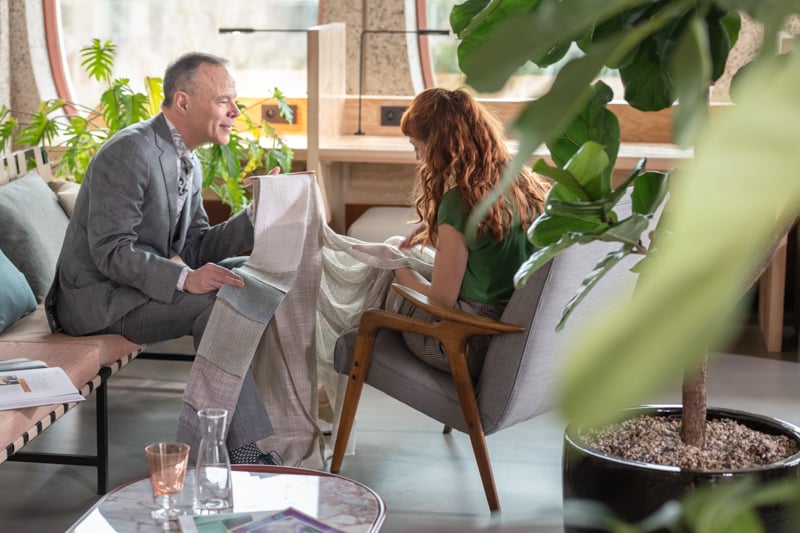 We come from the starting point where our fire-retardant fabrics have a natural look and feel, and they also surpass all fire retardancy standards in the world.
These qualities are the result of years of proactive textile engineering and mechanical testing, and our mind-set of continual growth has served us well. Even today we still search for opportunities to continually improve our contract fabrics, and sustainability is one such area.
What is the ISO 14001 standard?
The ISO 14001 standard is one such sustainability marker to look for when specifying fabrics. It is one of many standards developed and distributed by the International Organisation for Standardisation. This standard is for organisations seeking to manage their environmental responsibilities in a systematic manner.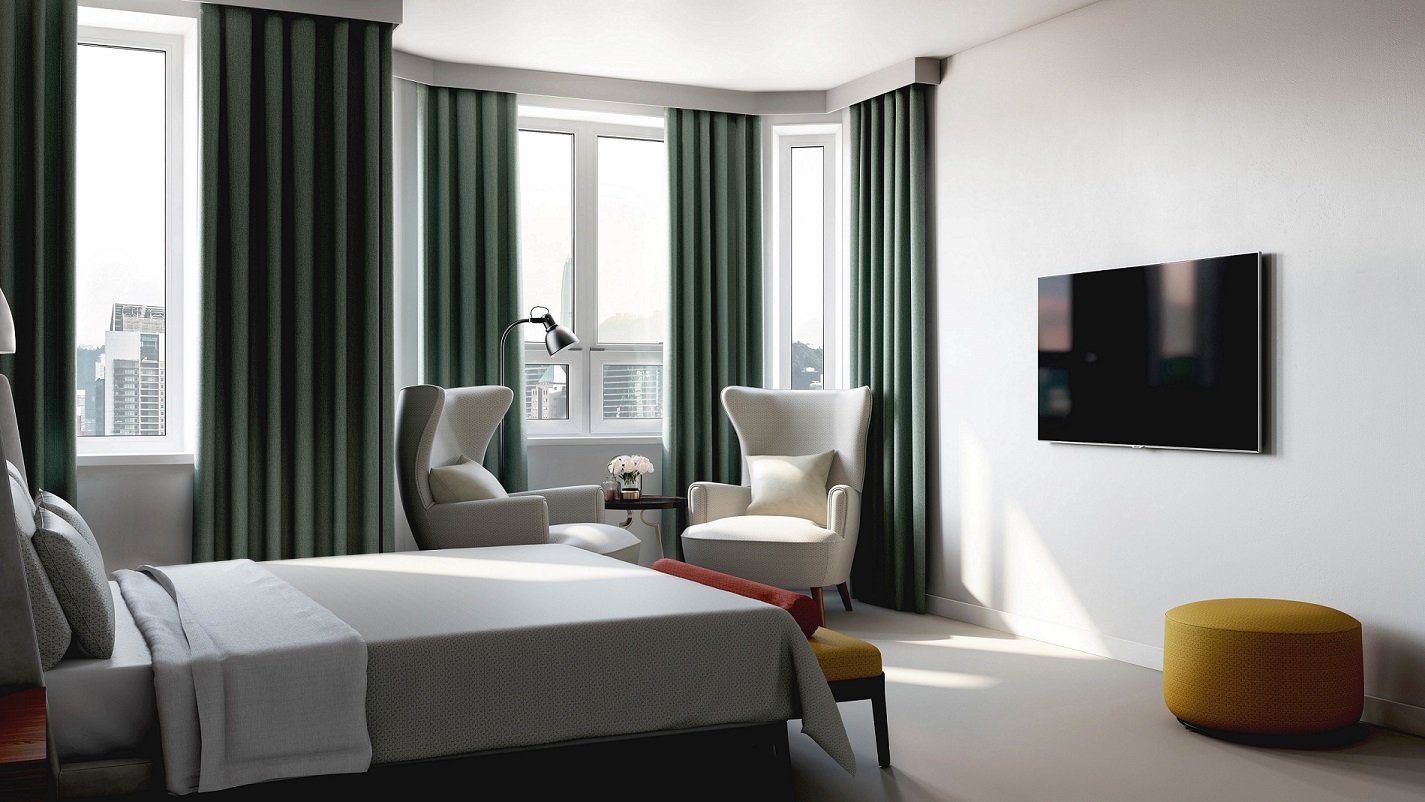 Compliance with the standard is voluntary, but seeking out certifications such as the ISO 14001 allow us to responsibly take steps in this longer journey towards protecting and preserving the climate of our world. It maps out a framework that a company or organisation can follow to set up an effective environmental management system.
Experts internationally recognise the ISO standards guidelines, ensuring that our fire retardant fabrics perform to a global standard of environmental management.
All FR-One fabrics are meticulously tested by Labotex, an accredited laboratory under the ISO 17025 standard audited by BELAC.
Why the STANDARD 100 by OEKO-TEX® impacts consumers
The STANDARD 100 by OEKO-TEX® is one of the world's best-known labels for textiles tested for harmful substances. It stands for customer confidence and high product safety. All of our inherently fire retardant fabric ranges come with this certification.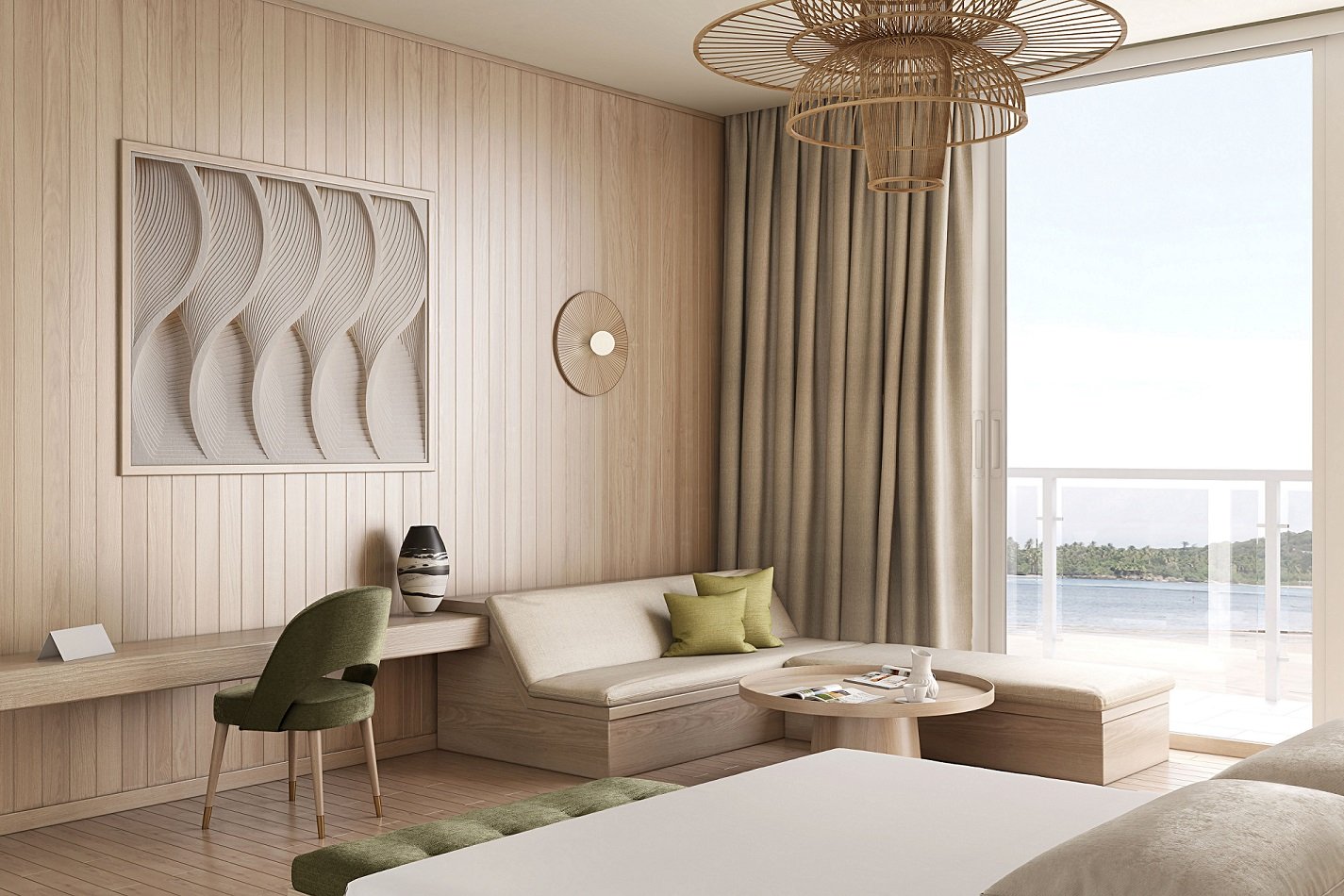 If a textile article carries the STANDARD 100 label, you can be certain that every component of this article, i.e. every thread, button and other accessories, has been tested for harmful substances and that the article therefore is harmless for human health. – source
The STANDARD 100 certification states to every professional specifying our fabrics that the use of chemicals used in their production process is controlled, meaning that there are no harmful substances remaining in the finished product that could irritate or damage the skin.
Read all about the STANDARD 100 and what it means for FR-ONE fabrics here.
Sustainable textiles and the Global Recycle Standard
The Global Recycle Standard (GRS) is a standard of excellence that we hold ourselves to in our creation of more sustainable textiles. It ensures that corporate claims about the recycled content of products are accurate and up to date.
What is it exactly?
The Global Recycle Standard (GRS) is an international, voluntary, full product standard that sets requirements for third-party certification of recycled content, chain of custody, social and environmental practices and chemical restrictions. - source.

Self-policing for sustainability
Our fire retardant fabrics are the result of a long series of informed choices, from pattern and colour scheme selection to the characteristic quality of our final collections. From a sustainability standpoint, self-policing is a big part of this too.
Contact us today to learn more about our processes and to begin your partnership with us.