The need for nature-friendly fabrics
Energy consumption is a great place to start when looking at why sustainable fabrics are so important. In the textiles industry, we've been tracing out the steps we need to take when designing a nature-friendly fabric line.
Textile manufacturing uses an intensive amount of water, and this is one of the greatest problems faced as an industry. It most certainly is a problem we need and want to solve.
Making the right choices
We've engineered out fabrics to be technically strong, easily washable, even at high temperatures. This level of high performance is a defining factor of what we do here at FR-One, because we believe that investing in products that are durable and beautiful is better in the end for both your business and our planet.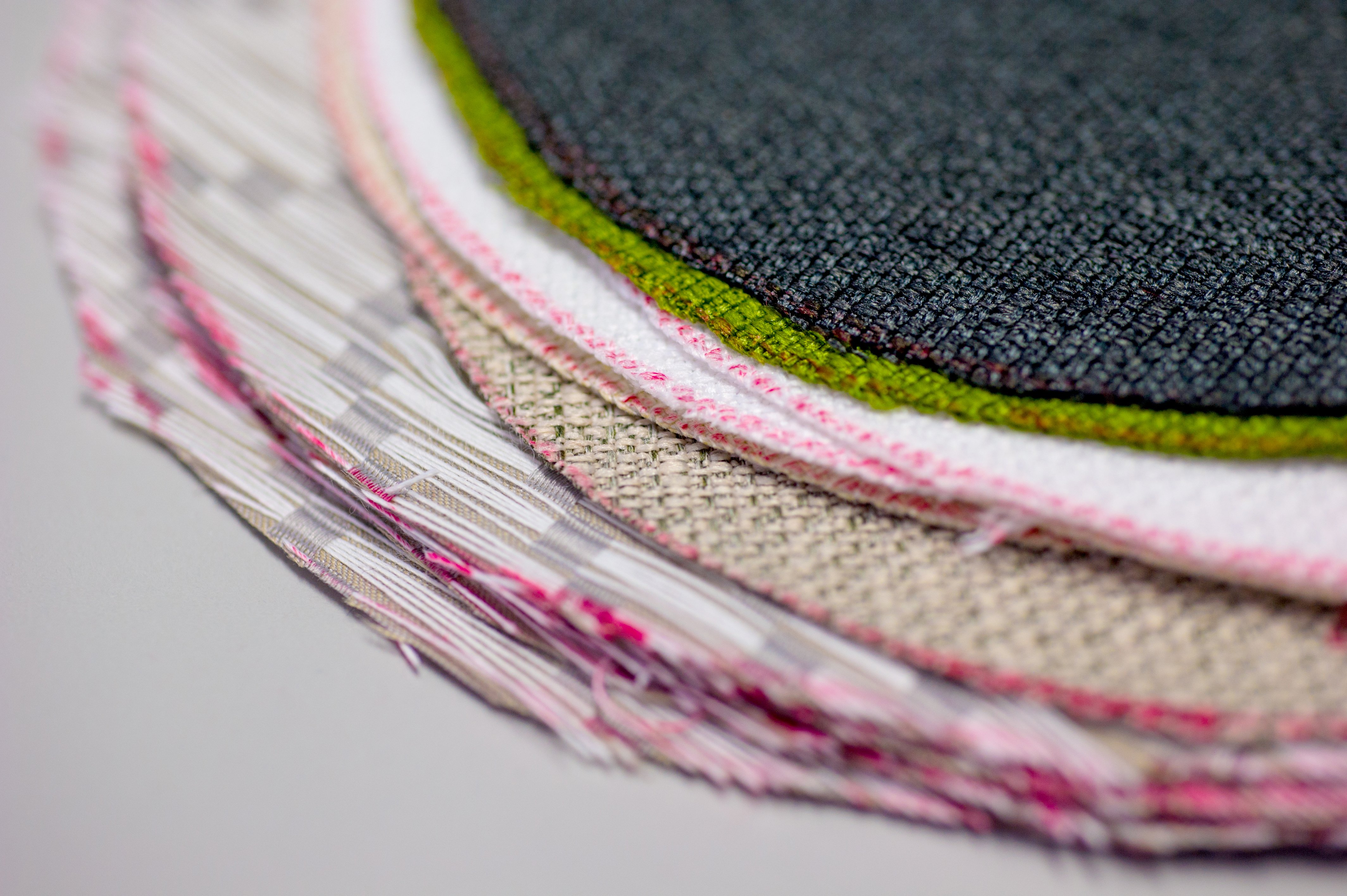 We deliver high-quality, long-lasting fabrics that will stay looking fresh and new for longer, eliminating the need for frequent replacing or over-consumption of material items.
Read about our textiles testing process to discover how we can guarantee this level of technical excellence.
Our sustainability mission
At FR-One we are constantly striving to streamline our textiles manufacturing processes, always searching for ways to be more energy efficient.
The ISO 14001 standard is an important sustainability marker to look for when specifying fabrics. This standard is for organisations seeking to manage their environmental responsibilities in a systematic manner that contributes to the environmental pillar of sustainability.
Our compliance to this standard is a key part of our fabrics manufacturing processes, and it's entirely voluntary. We manage the environmental impact of our fabrics proactively, by seeking out ISO 14001 certification, as a step in this longer journey towards protecting and preserving the climate of our world.
In the end, sustainable design is our responsibility as a commercial industry and we take our corporate social responsibility and environmental management very seriously.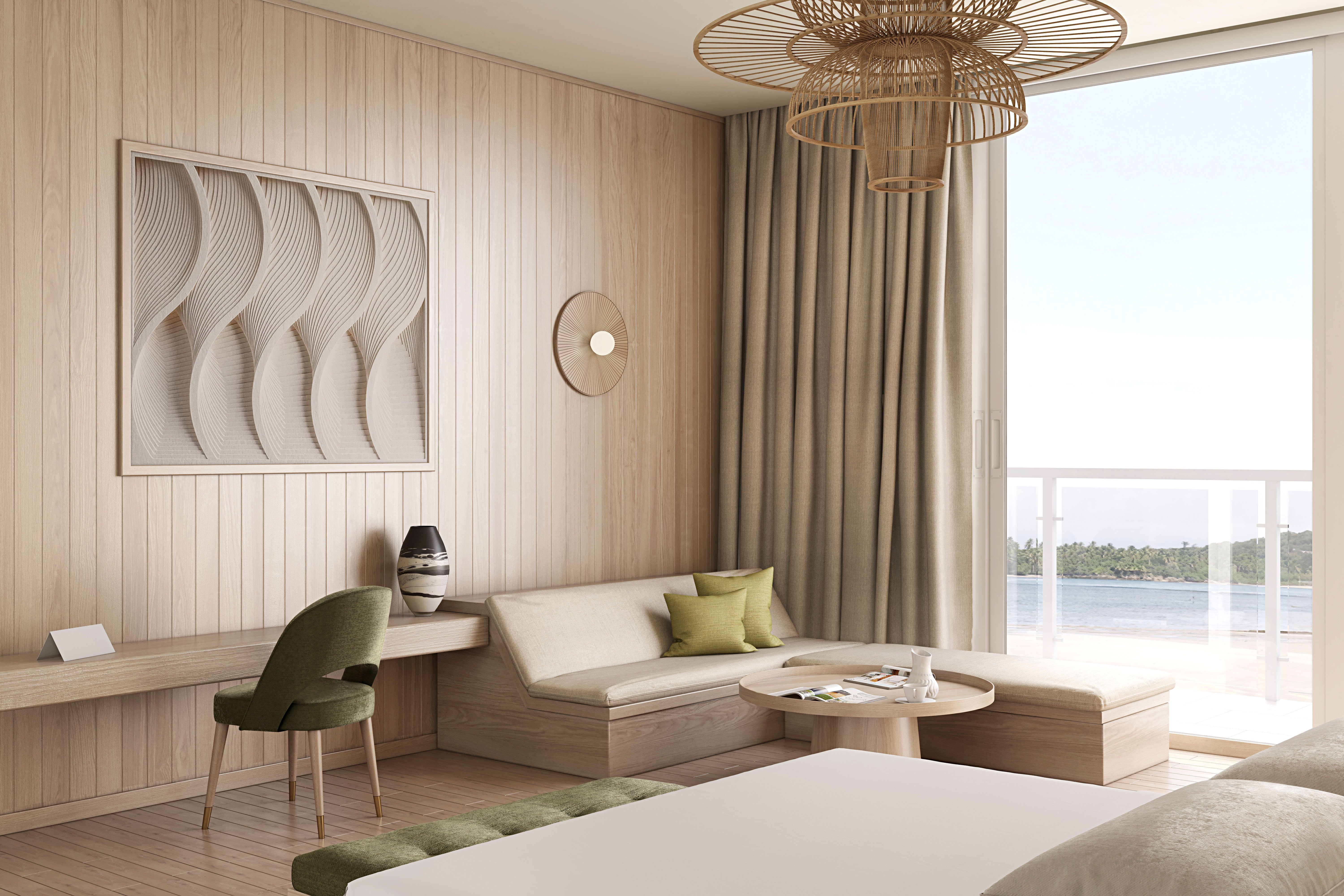 We are dedicated to continue our work within the ISO certification framework.
Another standard that we comply to is the STANDARD 100 by OEKO-TEX®, a stringent environmental standard relating to production, sustainability and ecology. Read all about the STANDARD 100 here.
Continual improvement of proven best-sellers
Our inherently fire-retardant fabrics are the product of a long series of incremental improvements. Every collection we've ever released brings new developmental skills and insights to the world of contract fabrics, and our next ranges are no different.
We believe in investing in existing collections, and we would rather sell more of what we have rather than just producing new items for the 'thrill of the new'.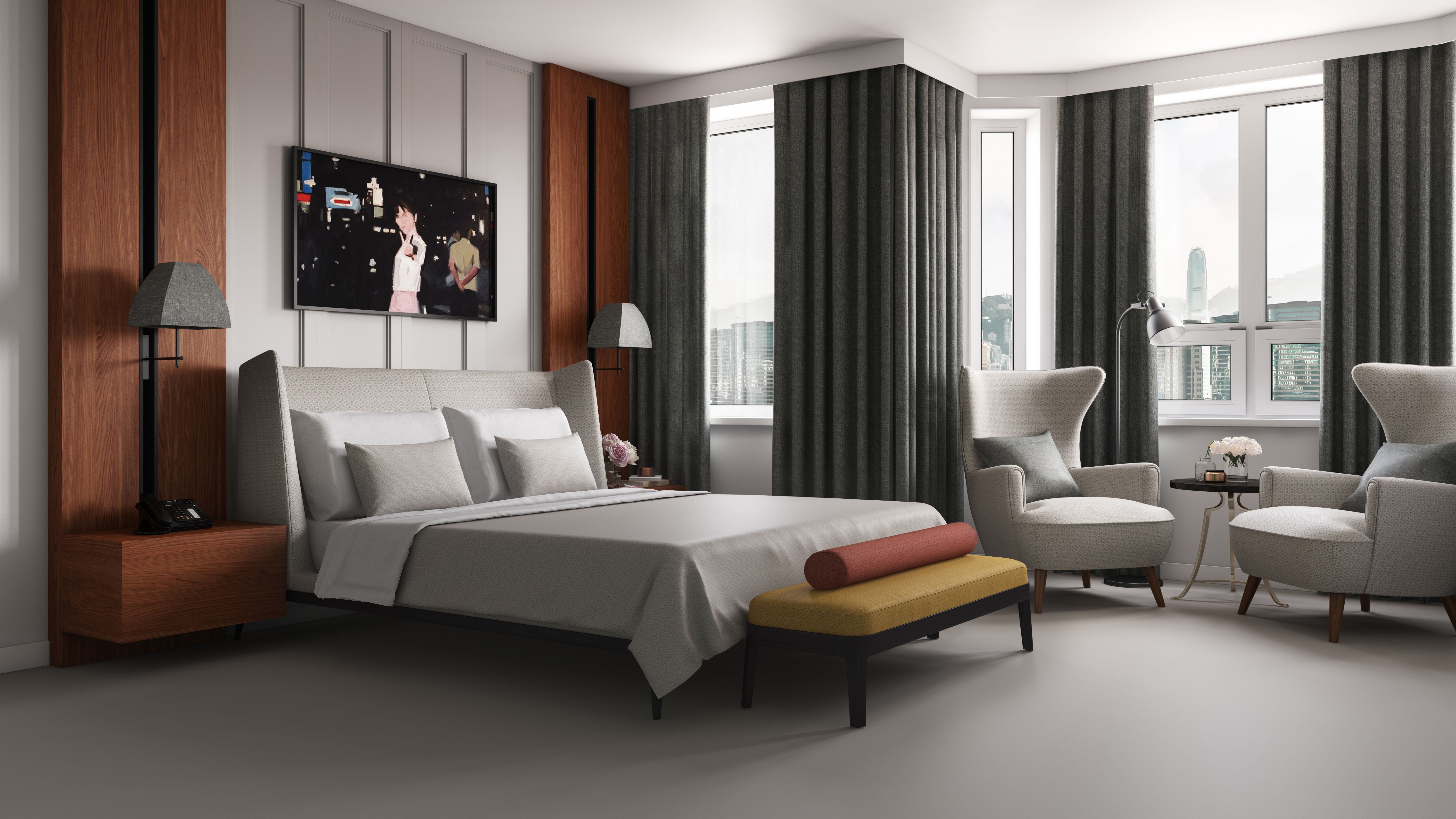 For the last two years, we've been researching recycled content with a view to using it in our fabrics, starting with recycled polyester. Read more about this aspect of our textiles benchmarking in our post on the Global Recycle Standard (GRS).
Three of our new collections, which rework existing collections in a step forward to a more sustainable future, in fact, contain recycled content (GRS-certified recycled polyester).
Sustainable design, sustainable textiles
In this article we've explored our commitment to the creation of sustainable textiles, from yarn to final upholstery or drapery design.
Contact us to discuss sustainable textiles and how they impact on our inherently fire-retardant fabrics. We're looking forward to hearing from you!