Pastels: neutral but with extra verve
Think macarons, delicate afternoon light and mouth-watering soft hues. Pastels are for so much more than decorative accessories like vases or throws.
Monochromatic pastels - an analogous colour scheme
Using a monochromatic colour palette in your interior design gives a space a boost of instant harmony without loads of effort.
The key to pulling off a sleek monochromatic interior is to keep the colours spread within the same palette, but differing the shades just enough so that they are not matching.
Another fun way to go big with pastels is through colour block your accent shades

Playing with pastel patterns
Mix and match pastel patterns in various shades for a contemporary, eclectic feel that isn't too overwhelming. Pops of white will help provide the negative space your interior needs to feel really calm.
Toying with earthy neutrals
Get grounded through careful use of earthy neutrals in organic hues, and keep your space from feeling too much like a sweet shop. Think of salted caramels, thick honey tones and warm dove greys.
Pro tip: sage green is our absolute favourite when it comes to tranquil, mother-earth colours.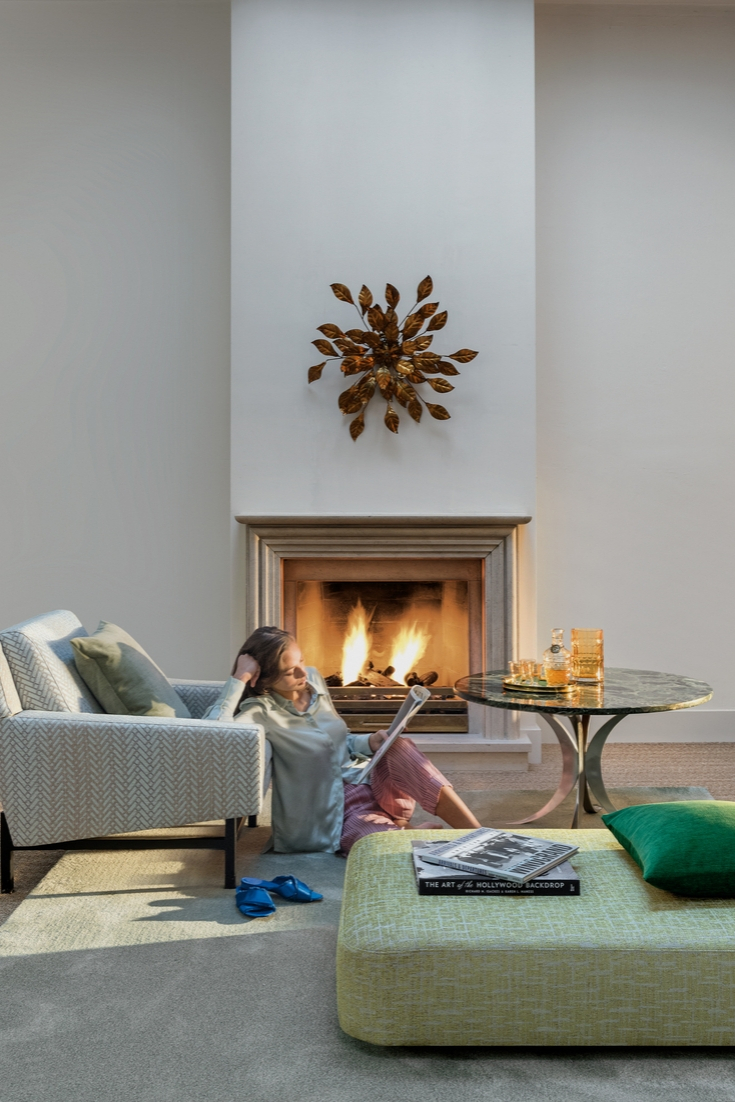 Keeping it crisp with green pastels
Speaking of green, when paired with white it's nice and crisp (& minty!) for a jolt of energy. Keep the vibes in your interiors fresh and clean all day long with a look like this: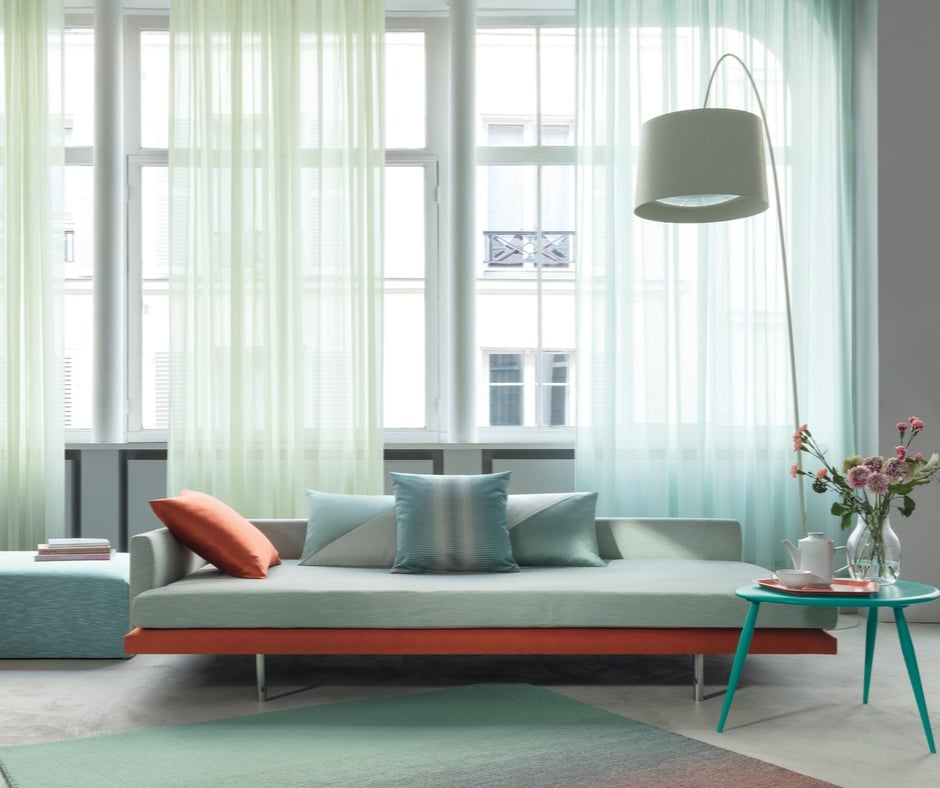 Romantic cottage interior styling
Cottage/rustic interior styles fit pastels perfectly - think rose pink and cream for relaxation and a good rest. Boost the romance with overblown cut flowers and fresh room scents or candles.
Conclusion
Dusty pastels are a hit in home decor at the moment, and choosing the right hue is key.
Find your perfect shade in the Jaba collection. It is full of lovely pastel tones: enough to satisfy even the most hardened pastel palette addict.
Get on the latest trends by following us on the ultimate interior design look book: Pinterest.