Forward-thinking sustainability is engrained in our company culture and working within the ISO 14001 framework is a tangible indication of this. We incorporate environmental issues into our business management at a macro level and stimulate better environmental performance of suppliers by integrating them into our business systems. Therefore, we support our mills as far as possible in observing the ISO 14001 standard and to improve their environmental practices.
This article defines the ISO 14001 standard, delving into environmental management systems (EMS) and what they mean for our customers, our manufacturing processes, and the environment around us.
Internationally agreed standards for environmental enhancement
The ISO 14001 is an internationally recognised standard that sets out the requirements for an environmental management system. It takes the entire life cycle of our textiles into consideration.
This environmental management system is our framework for efficient use of resources to comprehensively reduce our waste and improve our performance on an ecological level. We believe that this holistic approach to environmental management is not enough for just our company to adopt, because we exist in an ecosystem of suppliers, logistics companies and manufacturing processes. Therefore, we are encouraging our mills to adopt this proactive approach to sustainability too.
For companies and organisations of any type that require practical tools to manage their environmental responsibilities, there's the ISO 14000 family.

Environmental management system: a holistic model for continuous improvement
With a defined environmental management system in place, we consider all environmental issues relevant to our operations from thread to finished fabric. These issues include air pollution, water use management, climate change support and environmental adaptation, and resource use and efficiency.
Benefits of the ISO 14001 for our customers and partners
We are not the only stakeholder benefitting from our implementation of an EMS. Our customers, partners and suppliers benefit too. The potential is huge, from increased operational efficiency and cost savings to conservation of natural resources, including water. This implementation has also offered us a comprehensive approach to satisfying legal and other global sustainability requirements.
On top of this, on a more personal level, pursuing environmental initiatives that align with business priorities is enormously satisfying.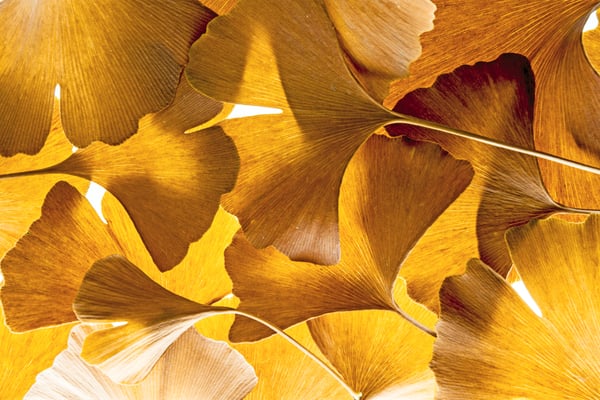 Is ISO 14001 certification mandatory?
ISO 14001 certification is not mandatory, but the benefits of it are the reason why we are proactively advocating for adoption of this standard throughout the value chain. At the very least, undergoing the external audits required by the ISO 14001 certification guarantees that all relevant environmental risks are identified and dealt with, and that all stakeholders take environmental regulations into account. These audits are always carried out through a third-party certification body to ensure maximum impartiality.
It's up to organisations like ours to enhance environmental performance on a corporate level. This includes controlling all the environmental aspects of our activities, products, and services that we can. In fact, our larger group, Bru Textiles, is certified as an organisation under the ISO 9001 standard to ensure we systematically follow best operating practices. And our laboratory, Labotex, is certified under ISO 17025, a standard that enables laboratories to demonstrate that they operate proficiently and produce valid results, thereby promoting confidence in their work both nationally and around the world.
As well as this, it's our corporate responsibility to influence others to follow our example.