FR-One's inherently fire retardant fabrics are also performance fabrics. This means that they tick all of the boxes when it comes to a wide variety of performance demands. This is especially important in high-traffic, contract market spaces. But how is this quantified? And where does the term 'performance fabrics' itself come from?
In this article, we look at the origin of the term and at different key fabric characteristics that ensure a fabric lives up to its 'high performance' label.
The origin story of performance fabrics
In the beginning, 'Performance Fabric' was a term used in the furniture and textiles industry that applied mostly to outdoor fabrics. Textile converters saw a clear market need for fabrics that could withstand outdoor weathering over time. Since then the term has expanded not only to indoor fabrics but to include performance indicators such as washability, durability, and safety.
The environment it's used in is what defines a contract textile as 'high performing'. If a restaurant needs fabrics that are durable and easy to clean, those qualities are the most important for them. If, however, the fabrics are intended for a public space such as a cruise ship, key performance indicators would include fire safety standards as well as durability and visual appeal.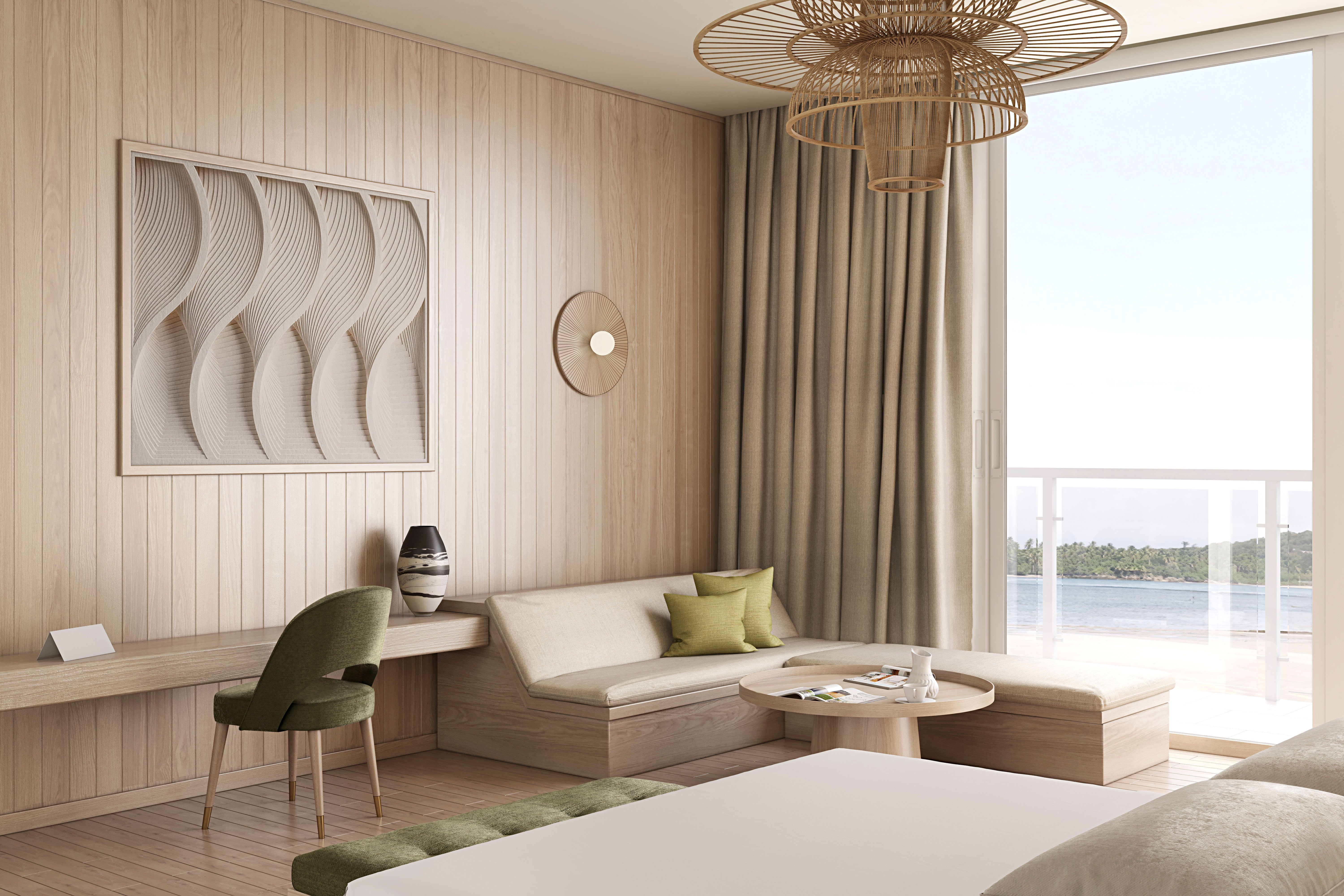 Which standards do we follow when it comes to all of these criteria? We follow the ISO standards guidelines, because they are internationally recognised by experts. That means that our fabrics perform to a global standard of expectation, as agreed upon by experts.
Things to look for in high-performance furniture fabrics
We create our fabric collections with high standards when it comes to performance. We engineer our inherently fire-retardant fabrics with an eye to a range of performance qualities. With so many fabrics on the market, it can be difficult for architects and contractors to make the right choice quickly.
We define performance fabrics as meeting the following criteria to make it as easy as possible for designers in the contract market to make decisive choices.
Drapery and upholstery fabric durability
A high performance fabric is one that performs even after time. Textile engineers assess the resistance of fabric to abrasion using the Martindale wear resistance test (ISO 12947-2, EN 14465).
We also run the Wyzenbeek durability test to ensure that our fabrics perform under pressure.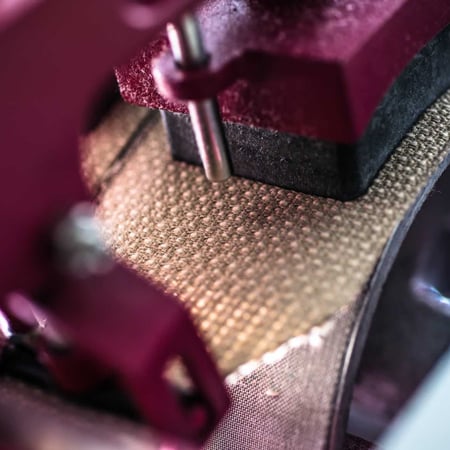 High performance fabrics are washable at high temperatures
Our inherently fire-retardant fabrics are washable at 71° Celsius /160° Fahrenheit, a hot wash temperature cited as the American Hospital Washing Standard (AATCC-TM96).
A performance fabric needs to maintain dimensional stability after washing: the colour also needs to stay vividly bright, wash after wash.
This is why we test our fabrics according to the ISO 105-C06 standard.
Performance fabrics and prolonged UV exposure
We preserve the colour in our fabrics with prolonged testing through a number of criteria. It isn't enough for our contract fabrics to be colourfast to light, although UV exposure is an important place to begin.
High performance contract fabrics also need to be colourfast to washing and professional dry-cleaning.
Meeting the most demanding fire standards worldwide
The final, and arguably most important aspect of a high performance contract fabric is safety. How does the drapery and upholstery fabric in your contract project specs perform when it comes to fire standards?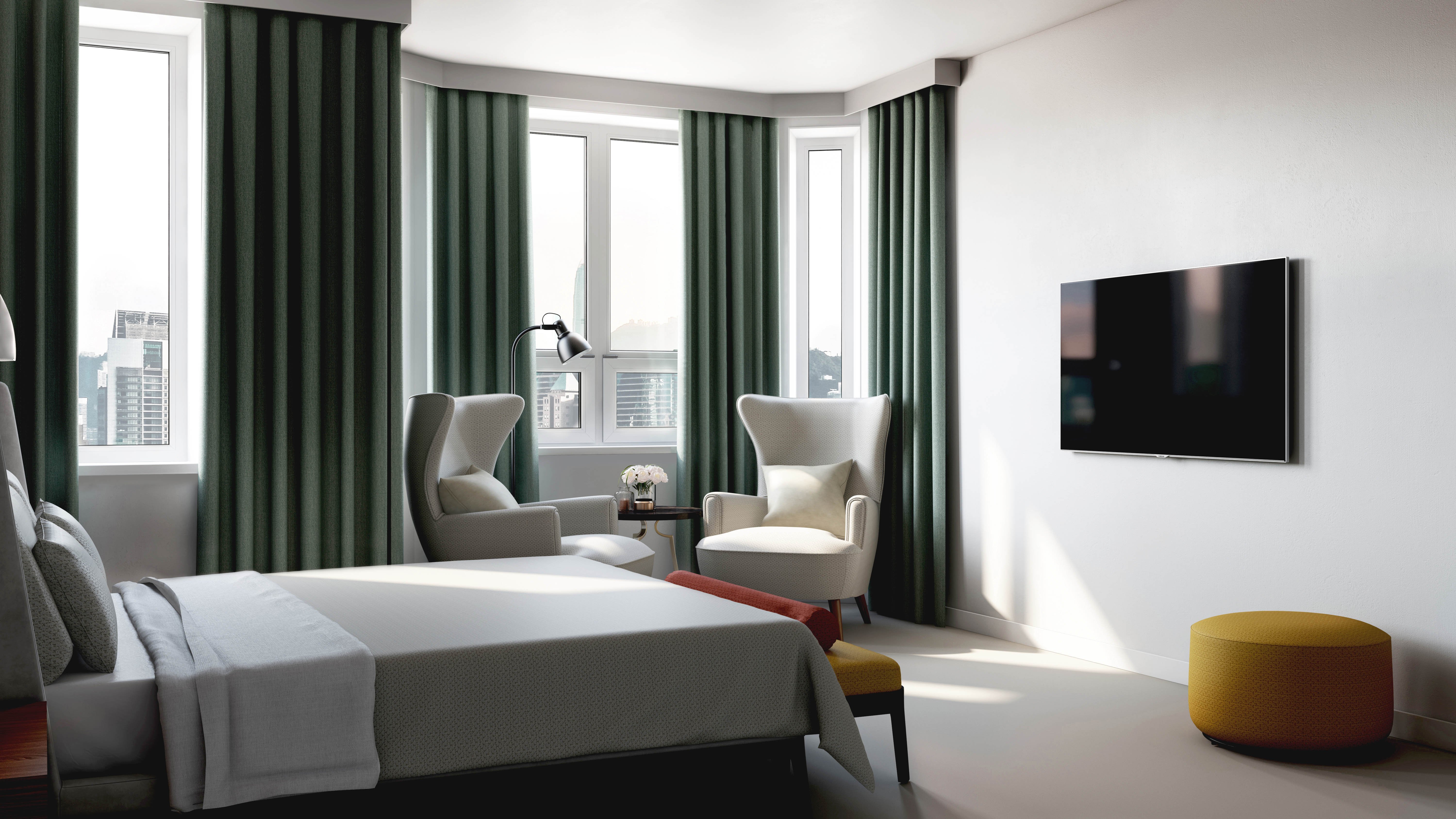 FR-One Fire Retardant fabrics are one of the only decorative fabrics in the world that are certified as module E under the Maritime Equipment Directive and are approved by the US coastguard.
Contract textiles need to be high performing textiles
Thank you for reading! We hope you've found our article today helpful when looking for a comprehensive overview of what performance fabrics actually are. Our fabrics combine all of these high performance properties with extensive decorative scope and affordability, covering the demands of any project.