Hygiene is more important at this time in 2020 than it's been for decades. Public health guidelines are also more important than ever.
Everybody knows how to wash their hands properly, but there is still some confusion out there around how to sanitise hard surfaces and soft furnishings.
It's understandable then that there is one question being asked of us recently more than any other:
"Can you wash FR-One fabrics at high temperatures?"
Yes. Our inherently fire-retardant fabrics are washable at 71° Celsius /160° Fahrenheit, a hot wash temperature cited as the American Hospital Washing Standard.
What you might now be wondering, however, is: how can I be sure of this? How can FR-One guarantee this across all of their collections? Why is 71° Celsius even important when it comes to the spread of germs in fabrics?
Read on for the facts.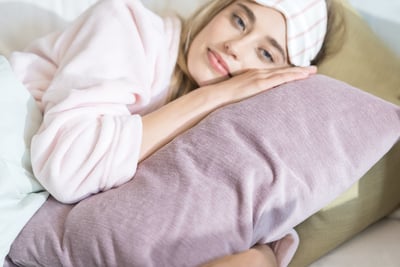 Hospital laundry standards in a time of COVID-19
First, we'll begin with probably the toughest fabrics in the world: hospital textiles. They are engineered to withstand it all: soiling, contamination, normal wear and tear, spills, constant trips to the laundry, hot washes, rinses, you name it.
With these kinds of fabrics, it's about more than just comfort: they also need to be so clean as to help stop the spread of bacteria and germs.
Hospital textiles go through it all.
This is important to remember because it's this level of performance in the laundry room that we took as our baseline when it came to developing our inherently fire retardant fabrics.
Hospital laundry products come into physical contact with every patient and many staff members as well as visitors in every healthcare centre across the world.
It's because of this that testing standards were carefully developed to guarantee that products meet the highest criterion for infection prevention, safety, and comfort.
These standards are an important link in the chain when it comes to defence against infection or spread of germs.
The AATCC-TM96 (American Hospital Washing Standard) is one of these. FR-One fabrics pass this standard.
Read more about textiles testing standards here.
Explaining the
AATCC-TM96
Founded in 1921, the American Association of Textile Chemists and Colourists (AATCC) is recognised internationally for its standard method.
The AATCC-TM96 is a textiles test that assesses the dimensional changes in commercial laundering of woven and knitted fabrics (except wool).
The AATCC-TM96 is the level of performance in the laundry room that we took as our baseline when it came to developing our inherently fire-retardant fabrics.
This textiles test requires fabrics to be washed at 71°C with normal detergent on a normal washing cycle.
The fabrics then go through a normal tumble dry, and are finally assessed against criteria such as: dimensional stability, smoothness & appearance, pilling, colour changing, snagging (tearing).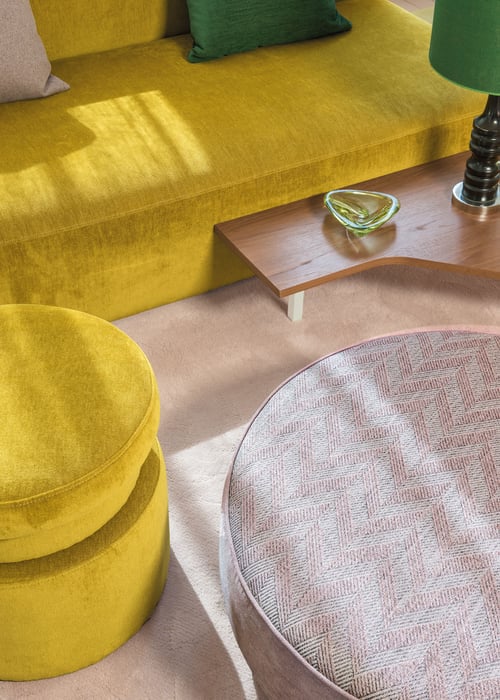 Is 70°C the perfect temp
erature for killing bacteria, viruses and removing stains?
How can hot temperature washes help against germs? Bacteria and viruses are particularly sensitive to heat as it is a rapid killer of bacteria and viruses.
Reports show a 99.999% reduction of bacteria & viruses is achieved when exposed to a temperature above 70° Celsius /158° Fahrenheit - this is why the standard is set at 71° Celsius.
Hot water provides an effective means of destroying microorganisms. A temperature of at least 160°F (71°C) for a minimum of 25 minutes on a long cycle wash is commonly recommended for hot-water washing. – Centres For Disease Control and Prevention (CDC)
Hygiene standards at home and on the front line
As individuals we responded to the coronavirus pandemic collectively applauding the dedication of front line workers. We responded using simple and yet efficient tools and technique to prevent the spread of infection with our hands.
Front line industries (hospitals, care homes, health services) and many new operators (maritime - cruise liners) are also following these accessible, chemical-free principles as a first line of defence.
This is why the AATCC-TM96 is a particularly useful standard to assess the behaviour and longevity of fabrics in a more demanding world.
All FR-One fabrics are tested for their behaviour to AATCC-TM96
Look for the FR-One washing recommendation.
Wash your hands, wash your fabrics.