Well, according to the latest trends forecasts, the future is looking like a brighter, softer place when it comes to interior design. Although technology will remain a dominant force, there is a move towards more human-focused innovations and a gentler aesthetic drawing inspiration from the natural world.

This refreshed version of 'Futurism' is one of the key themes we have identified for 2020/2021 – the last in our series of seven design trends showcased in our current Trends Book. Here, we look at four ways in which you could introduce the trend for 'Futurism' into your interior schemes.
1. Utilise the human side of technology
Let's face it, technology can have a detrimental effect on the way in which human beings relate to one another. As fundamentally social creatures, we are hardwired to thrive on human interaction, but all too often technology serves to drive us apart.

As a reaction to this, our 'Futurism' trend has a focus on the more human side of technology. Following advances in the capabilities of artificial intelligence to understand the nuances of language, voice-activated technologies are becomingly increasingly sophisticated. We predict a huge rise in the prevalence of such devices both in the home and in hospitality environments. In hotels, guests can use them to request room service or fresh towels, for example, and they can be combined with other Smart technologies to create a personal, highly customised experience.

In the home, voice-activated smart speakers are now becoming an interiors statement in themselves. Bang & Olufsen's Beosound Balance takes its inspiration from Scandi minimalism with its pale oak base and textured surround. This elegant speaker system offers exceptional sound quality alongside the benefits of built-in Google Assistant. A must for those who prioritise both style and technological performance.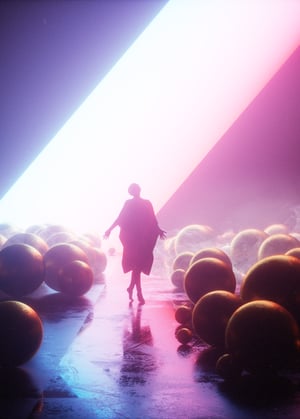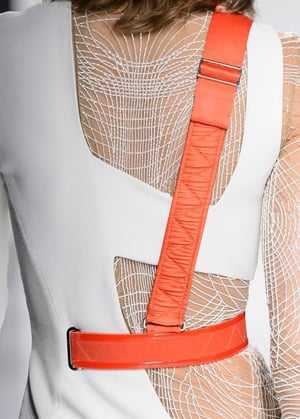 2. Design with wellbeing in mind
A key part of the 'Futurism' trend is designing beautiful spaces that address the wellbeing needs of the occupants. It's all about creating an environment that has a positive impact on wellbeing – a relaxing space in which you can escape the stresses and strains of everyday life. And with reports showing that we spend an average of 90% of our time indoors, with 65% of that spent at home, creating a calming space has never been more important.

A 360 approach is important when considering wellbeing, and we're seeing widespread adoption of the concept of 'wellness architecture' in which everything from lighting to materials to colour palettes is specifically chosen to optimise wellbeing. Natural materials are important here, as is a space designed to maximise daylight.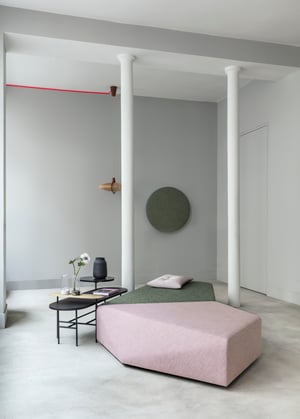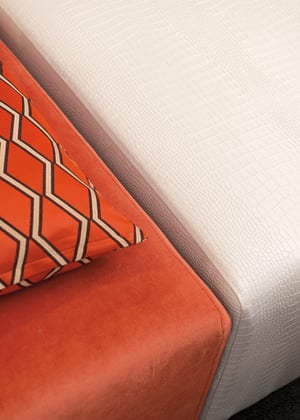 3. Be inspired by nature

Also aligned to wellbeing is the concept of 'Bringing the outside in'. Research shows that interiors evoking nature can reduce stress, blood pressure and heart rate, thus helping us to feel calmer and more relaxed. The move towards Biophilic Design – the practice of bringing the natural world to bear on design and architecture – is a significant one within our 'Futurism' trend.

'The key elements are plants, air and water,' says Oliver Heath, a UK-based interior designer and Biophilic Design expert. 'You feel calmer if you are in a forest and you can see plants and feel the breeze around you. It's about finding a way to bring those sensory elements into your home.'

To achieve this, you can introduce natural materials such as wood, leather and marble. And, of course, bringing greenery into an interior will add instant colour and texture. Real plants such as ferns and yuccas look great grouped together in large pots, but faux plants are becoming increasingly popular.

Alongside Biophilia comes an emphasis on increasingly sustainable design. Concerns about the environment mean that interiors with a conscience are on the rise. Choose energy-efficient materials, buy local and aim to reuse furniture and accessories wherever possible.

4. Be bold with colour
While the conceptual approach of our 'Futurism' trend is soft and subtle, the colour palette we've chosen is anything but! This optimistic range reflects the bolder elements of the natural world, ranging from sunny yellow to coral red to sea-inspired greens and blues.

There is also a minty green in the range that aligns closely with 'Neo Mint' – a colour heralded as one of the hottest new shades for 2020. This gender-neutral, futuristic tone brings together the influences of science, technology and nature to create a fresh, modern interior. Teamed with some richer shades, such as our Osiris velvet in deep teal this vibrant colour will help you face the future with optimism and confidence.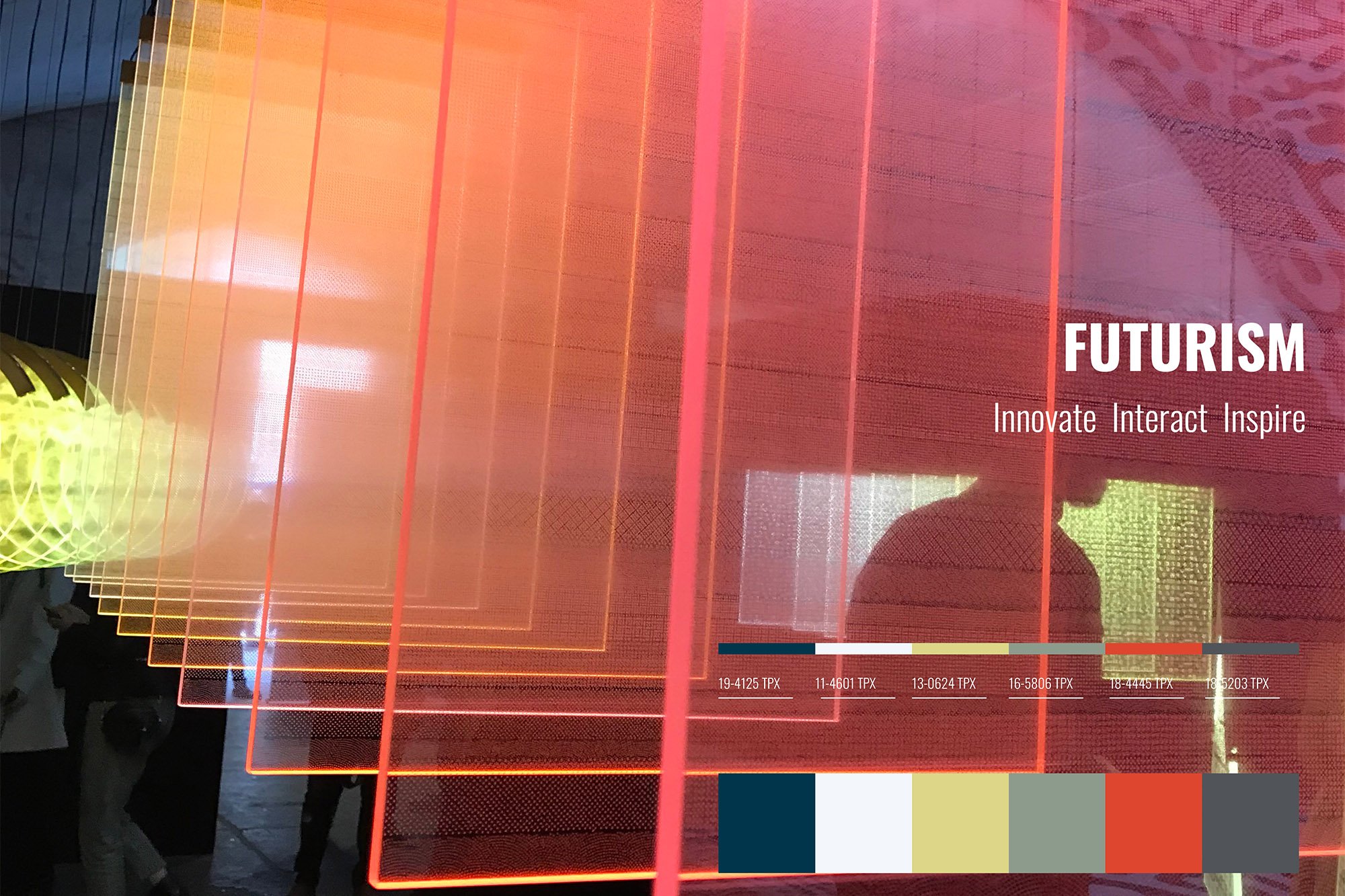 If you want to know more about our trends forecast for 2020/2021, download our Trends Book here.