Red interiors just work
Red is a bold statement colour that works like oxygen in a room, conjuring up a warm and inviting atmosphere out of nowhere. From spectacular scarlet to beautiful burgundy, fabrics in red hues will bring an enveloping intimacy to any interior decor, from cruise ships to hotels to even healthcare settings.
Glamourous red velvet
Don't be afraid to go bold: just go for it. Uncompromising red sofas are irresistible, don't you think? Think strawberry or even tomato red, and you won't ever look back.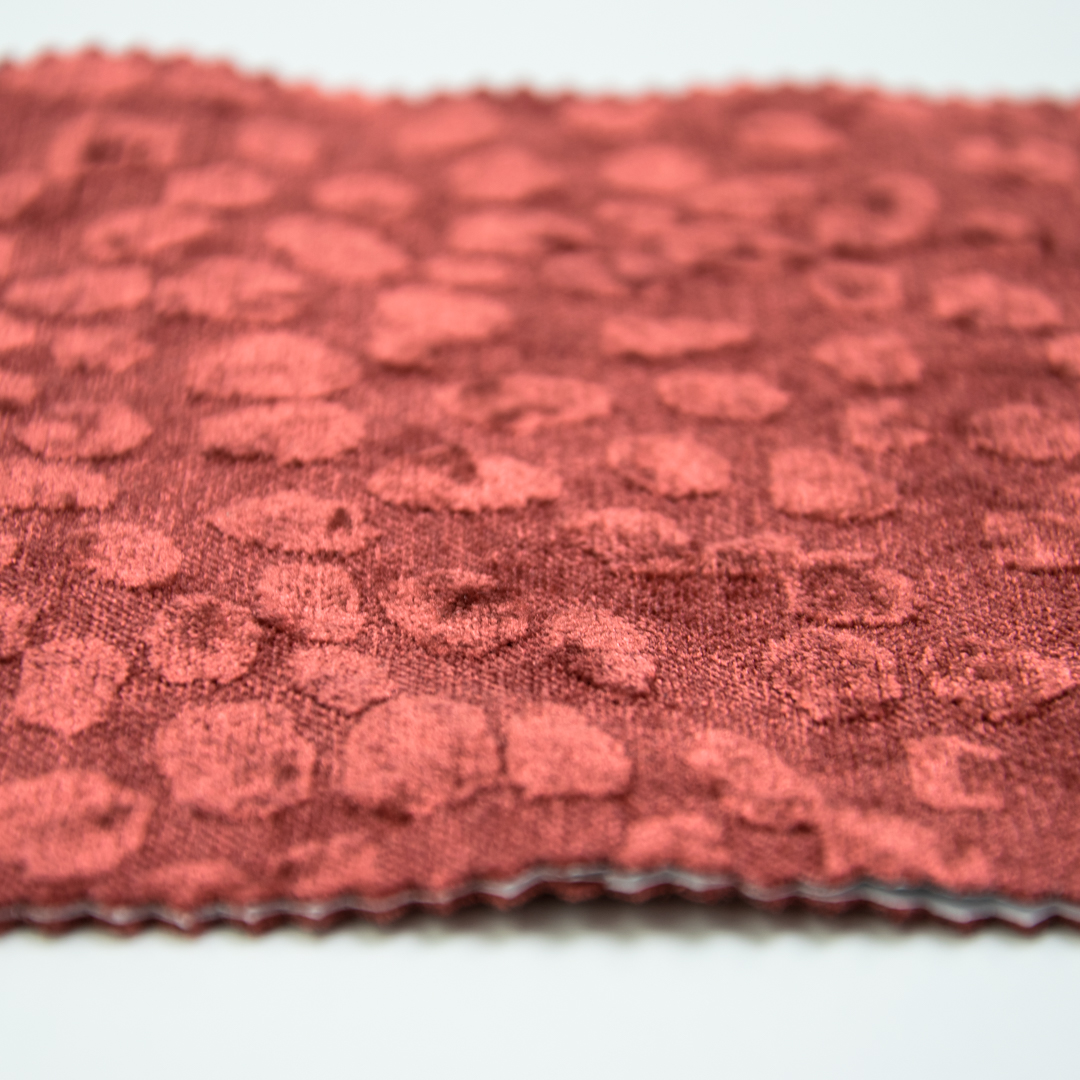 "Tsar" design
Seeing red: sometimes it's great to not play safe
If you don't want to go full-on monochromatic red, look at your accent colour palette instead. From upholstery to curtains and pillows, walking into a room with even just a few red details will always add some unexpected glamour to the day.
"Red is the great clarifier - bright and revealing. I can't imagine becoming bored with red - it would be like becoming bored with the person you love" - Diane Vreeland
Red as an accent colour works wonders in both dark and light colour schemes. Combine rich ruby and crimson with dark furniture and the room instantly feels sophisticated and chic, while personal touches of red on a white backdrop make the room more vibrant.
Red as a pop of colour is delicious if you don't want to go all over 'paint the town' crazy with red
Cherry red mixes seamlessly with orange and yellow, while white with blue and red will give you that summery Mediterranean feeling.
Red is for always, not just for Chrismas
If you want to tone down the hit of red that you're going for, work in complementary colours (the complement here is green, and you don't have to go for primary Christmas green either if you don't want to).
According to colour psychology, different colour temperatures evoke different feelings. For example, warm colours are said to bring to mind cosiness and energy, while cool colours are associated with serenity and isolation.
We say: why not use both? Mix and match cool and warm tones to achieve the right note.