Whether you're embarking on the creation of a whole new building or adapting an existing one, it's important to work with an architect who offers the best possible fit for your vision.
This means a good match in terms of skills, experience and approach. In the long run, this will save you time and money, as well as achieving the best possible outcome for your build.
In our latest blog post, we guide you through the things you might want to consider when appointing and working with an architect.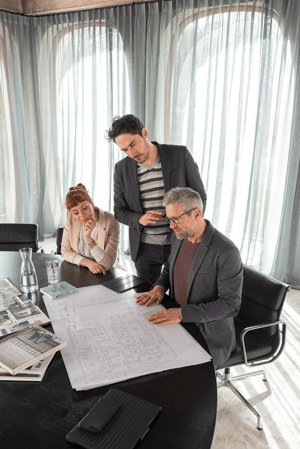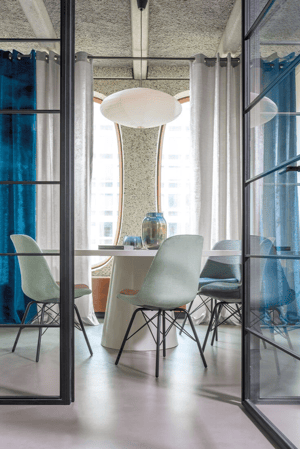 Do your research
Ask around colleagues and contacts for recommendations. A word-of-mouth referral is worth its weight in gold. If someone you trust and respect can refer an architect to you then you know you're likely to be in safe hands.
But, regardless of how much you trust your contacts, always make sure your architect is fully qualified and professionally registered. Better to be safe than sorry.
It's also worth looking at your chosen architect's online portfolio. Have they taken on projects similar to yours in the past? Does their style fit with your design aesthetic? The more experience they have of working on a brief similar to yours, the more likely it is that your collaboration will be successful.
And when it comes to the brief, make sure you have a clear idea at the outset of what you want to achieve. You need to have defined the scope of your building project in terms of space, functionality and aesthetics. You then need to communicate this brief clearly to your architect and remain true to this vision throughout the planning and construction process.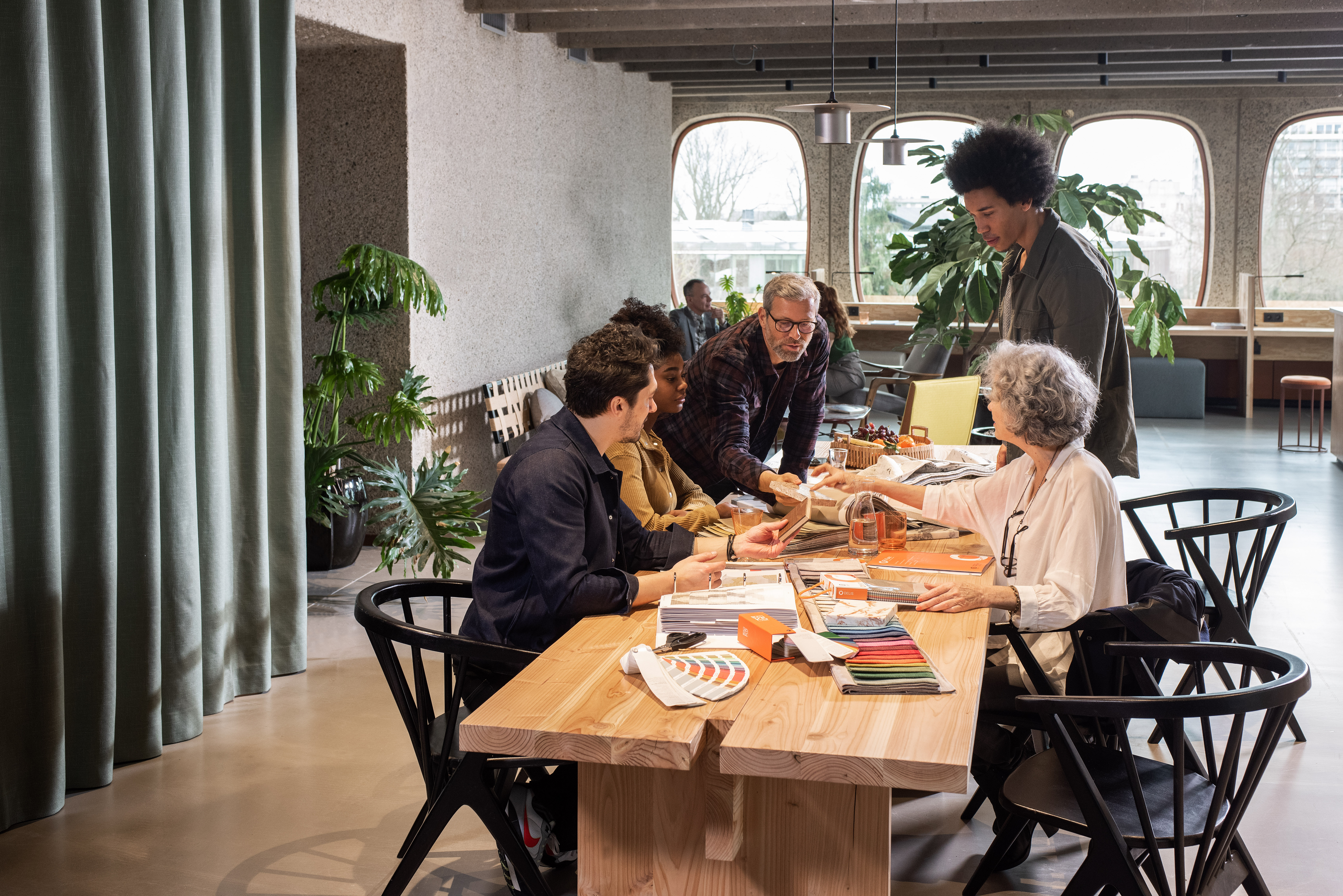 Don't be afraid to talk money and timescales
Make sure you have a clear idea of the budget for your project and communicate this clearly with your architect from the beginning.
Are your architect's fees in line with market rates? Are they confident they can work within your budgetary restrictions? It is part of an architect's role to keep the project on time and on budget. If you don't feel they can achieve this you may well be working with the wrong contractor.
It's also important to make any timescale restrictions apparent from the very start of the project. Try to establish a clear timeline, but be prepared to be flexible if necessary. Construction projects often throw up surprises along the way.
Don't forget to check that your potential architect's availability fits in with your plans. Any reputable architect is likely to be booked up many months in advance, so you need to ensure that they are able to carry out the work within the necessary time frame.
Follow your instincts
Meet your potential architect face to face if possible and listen to your instincts. It's useful to ask yourself the following questions… Do you feel confident you could work well together? Does their company ethos match yours? Do you think you're a good fit?
This is a collaborative process so you need to feel confident that you can communicate effectively with your architect and happily exchange ideas as the build progresses.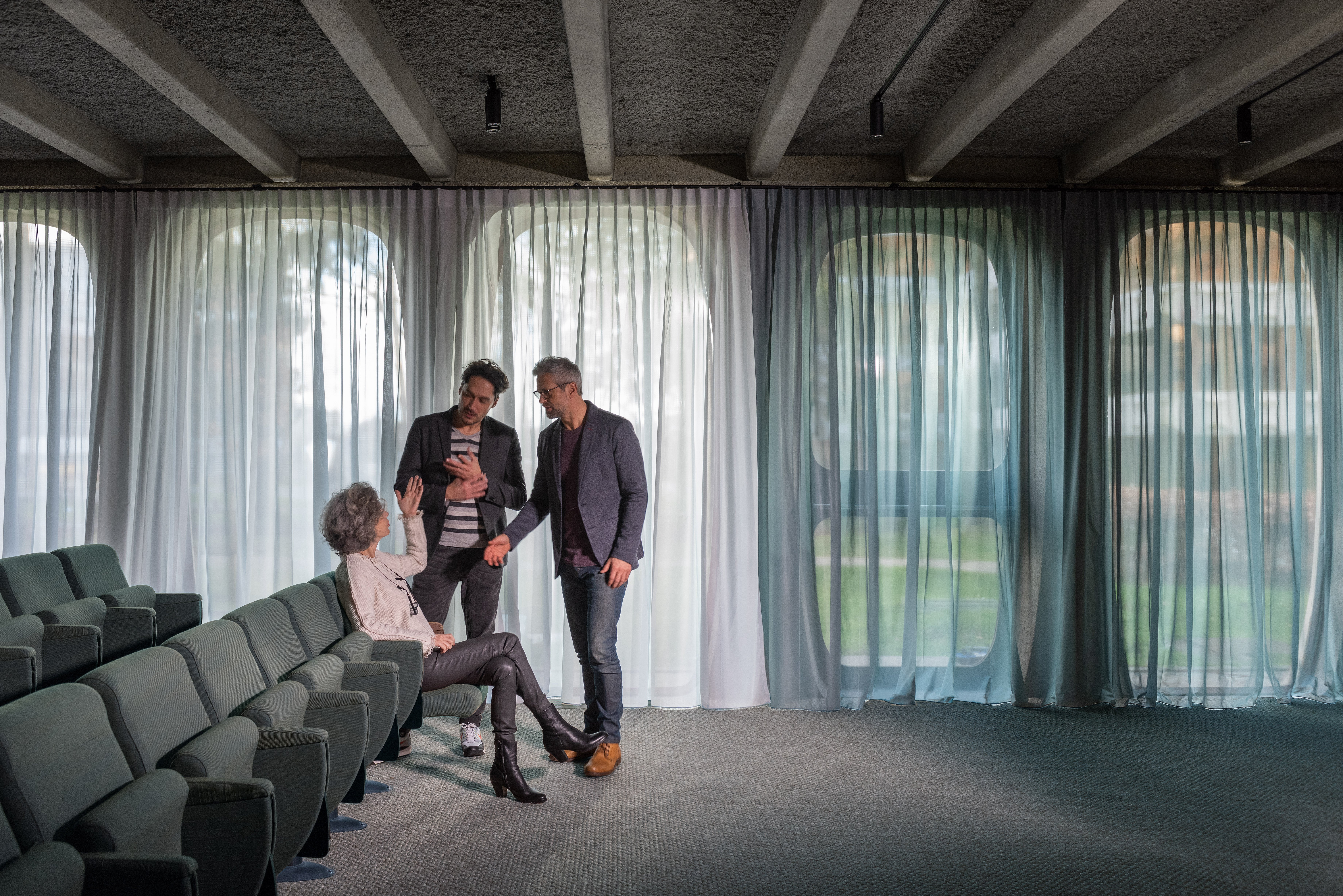 Maintain clear lines of communication
Effective communication is absolutely crucial to the success of any architectural design project. Encourage your architect to update you regularly throughout the planning and building stages. Maintaining clear lines of communication will help avoid any nasty surprises and ensure a successful outcome.
So, in summary, make sure you do your research, follow your instincts and keep communicating with your architect through the construction process.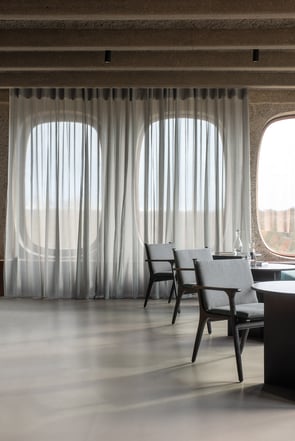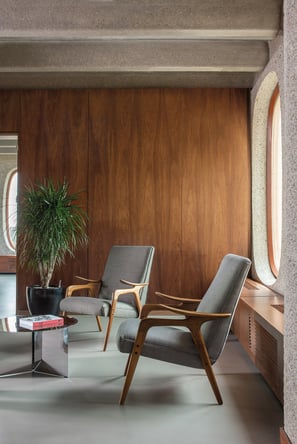 If you found this blog post useful, please share it online and spread the word!