When it comes to commercial construction, the role of the architect is absolutely crucial. Not only are they required to bring the client's vision to life, they also need to do so while taking into account planning consents, building regulations, and health and safety measures.
An architect must ensure the building they create meets both the functional and aesthetic requirements of the client, while working to a tight timescale and – most likely – an even tighter budget. In order to better understand this highly technical and skilled role, it's worth running through the basics of hiring and working with a commercial architect…
What does a commercial architect do?
In commercial construction, an architect's role is to design and carry through the creation of a new building, or the adaptation of an existing one, taking into account the intended purpose and aesthetic of the new space. Once the architectural plans have been drawn up and agreed, the architect will liaise with builders, engineers and other commercial contractors in order to turn those initial drawings into reality.
Because of the highly skilled and complex nature of the role, an architect is required to undertake extensive training. In the UK, this involves a seven-year degree course which, when completed, enables the recipient to register as an architect with the Architects Registration Board (ARB). The candidate is then eligible to become a Chartered Architect as a member of the Royal Institute of British Architects (RIBA). Architects in the US can only practice under licence from the National Council of Architectural Registration Boards (NCARB), a nationwide organisation which regulates the architectural industry.

What do you need to think about before appointing an architect?
When you're ready to appoint an architect for your construction project, it's worth asking colleagues and contacts for recommendations. A word-of-mouth referral is incredibly valuable, especially because an effective working partnership with your architect is vital to the success of your build.
In the UK, the Architects Registration Board has a searchable register of reputable, fully-qualified architects. The National Council of Architectural Registration Boards offers a similar service for those looking for a US-based architect.
Before your initial meeting with your proposed architect, it's important to have a clear idea of your requirements. You need to have defined the scope of your building project in terms of space, functionality and aesthetics, and you must also be keenly aware of budgetary and timescale restrictions.
The five steps to architectural success
1. An initial consultation with your architect to discuss concept, requirements and budget.
2. Architectural plans are drawn up which specify the design details of the project including all materials required. These architectural drawings form the basis of the entire building project, but be aware that they may need to be adapted as construction progresses.
3. Bids are sought from builders, construction engineers and any other necessary commercial contractors.
4. Work begins and the architect continues to liaise with the contractors, ironing out any problems which may arise during the construction process. They are also responsible for keeping the project on time and on budget, while regularly updating the client along the way.
5. Sign off on the completed building.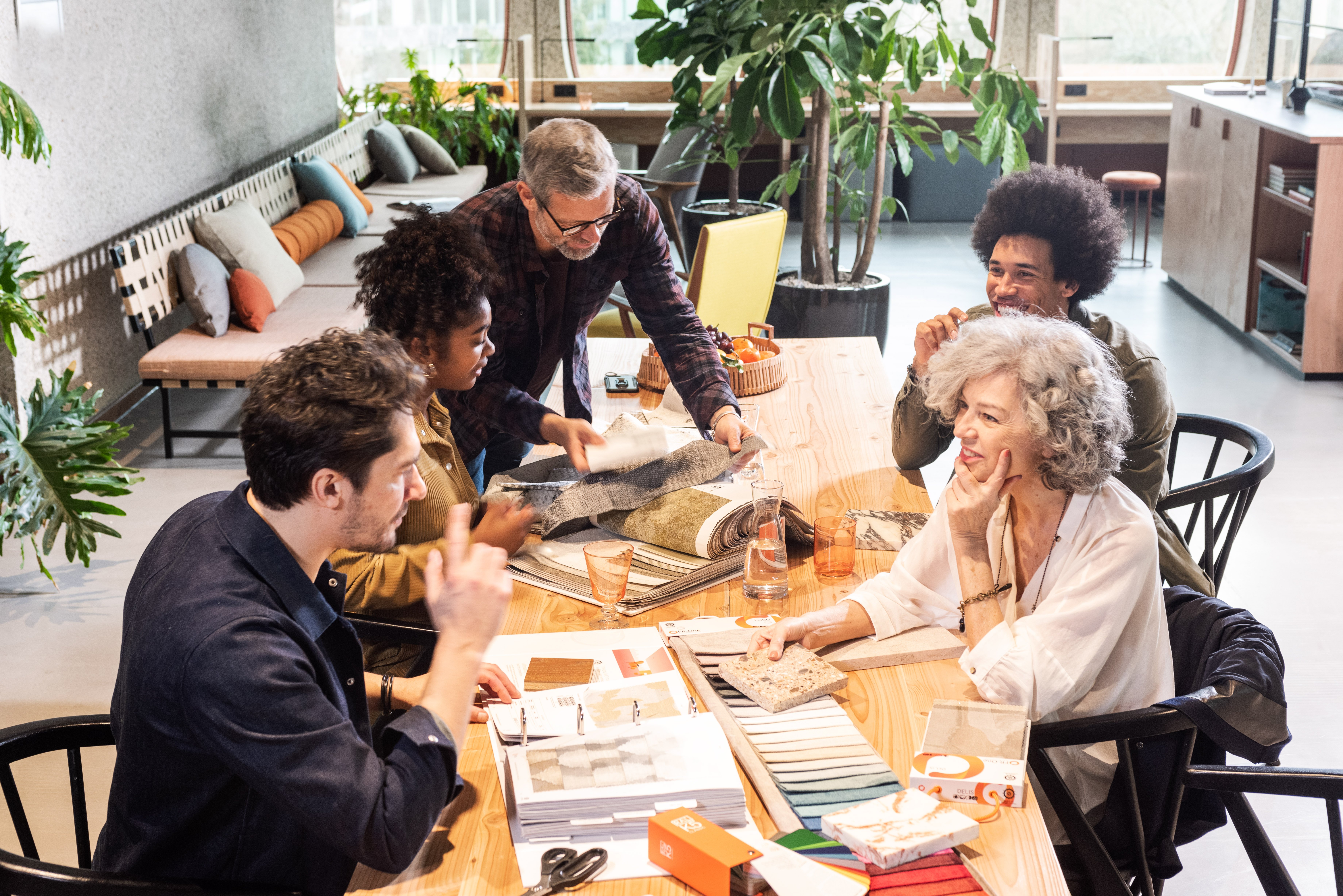 If you found this blog post useful, please share it online and spread the word!