When so much depends on validation in the contract furnishings industry, any claims made by suppliers need to be backed up with hard facts. How do you choose the correct fabric to meet your clients' style and vision when there are so many validation factors at play?
This article clarifies the up-to-date regulations, standards and manufacturing procedures that are part and parcel of contract fabric specification. With these details out of the way, you can get on to the best part of the job: letting your creativity shine.
Mechanical textiles testing and safety regulations
Contract specification centres on achieving maximum value from investment in materials. The longer a contract fabric holds its visual and tactile appeal, the better. There are so many 'hidden' reasons to invest in your materials at the specification stage: these are the factors that end users of the built environment don't see.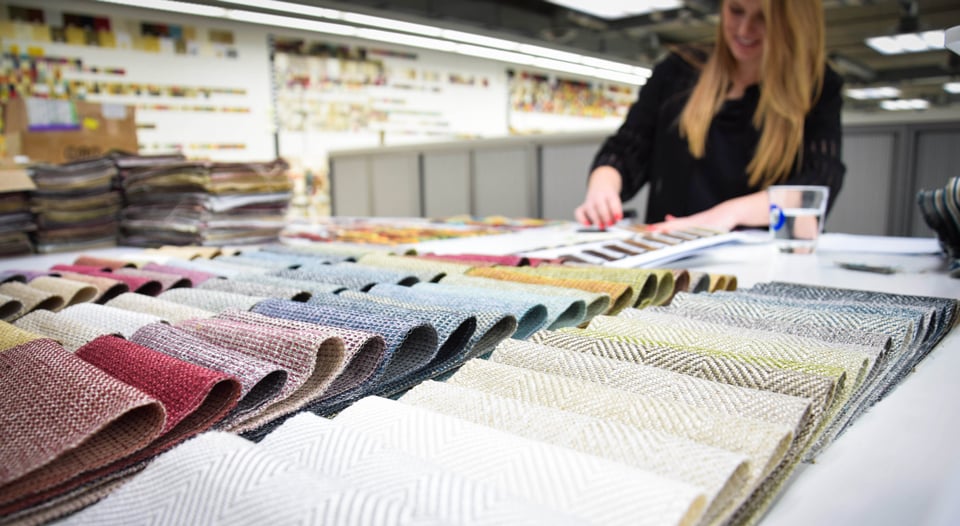 Considerations like durability, fire safety and washability, for example: all of these are part of the delicate balance that performance fabrics are made of.
Plus, fabric specifiers will understand that the technical requirements of a fabric vary from room to room and for different usages. It makes sense: a chair in a hotel lobby, for example, will require a much higher Martindale Wear Resistance (read more) result than a chair in a guestroom.
Visual impact is important, but it needs to be weighed against where the fabric is going to be used. For example, if you are specifying wool on a contract project, it would make sense to apply it in an area with low traffic (not so many people touching it) that is visible enough to pack a punch to your overall interior.
Sound absorption in contract project interiors
Good interior design is about the entire experience of the finished environment. It covers the touch, feel, ambient temperature, acoustics, and lighting of an interior space.
In commercial environments, contract fabrics must be fire retardant. Standards all over the world demand it for the safety of the inhabitants of these spaces.
When you combine this level of performance certification with the need to control the acoustics of an interior, that's when things can get a little tricky. Especially when you're trying to create a space that's visually appealing with a positive tactile experience.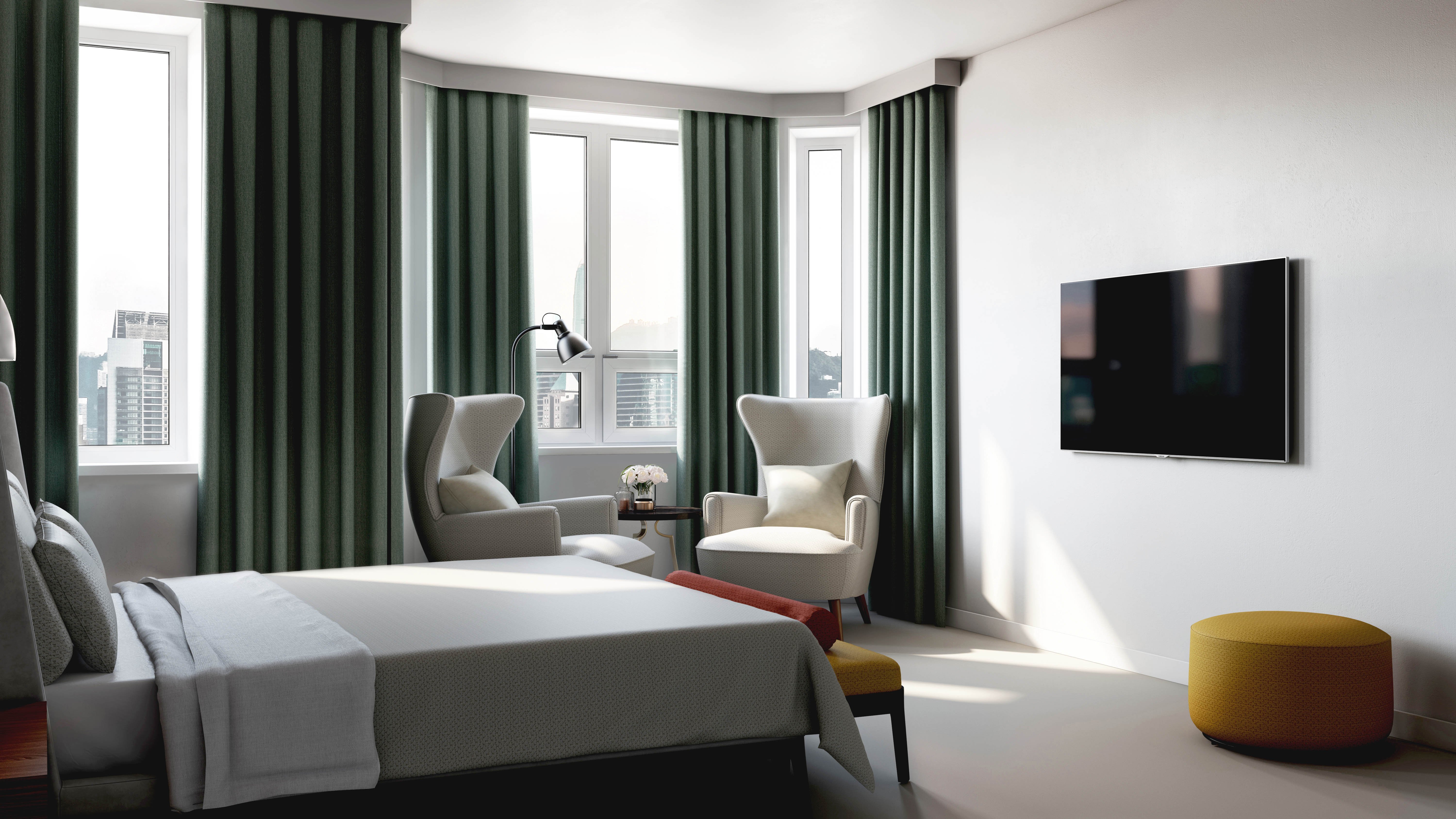 Fabrics can help control sound in a room to improve the acoustic environment for occupants.
Our answer to this challenge is: following acoustic testing under ISO 354-11654, the majority of FR-One fabrics have been classified as 'Extremely Absorbing' category A and B.
Specifying drapery fabrics
Like acoustics, light in a room can make or break the experience. Meeting rooms need to be darkened for beamer presentations, for example, and reflection of sunlight on computer screens can be distracting too.
Light, and lack there-of, is an essential consideration in nursing homes, hotels, hospitals, and laboratories, to name a few. Dim out and black out curtains are some of the most in-demand decorative fabrics in the contract market.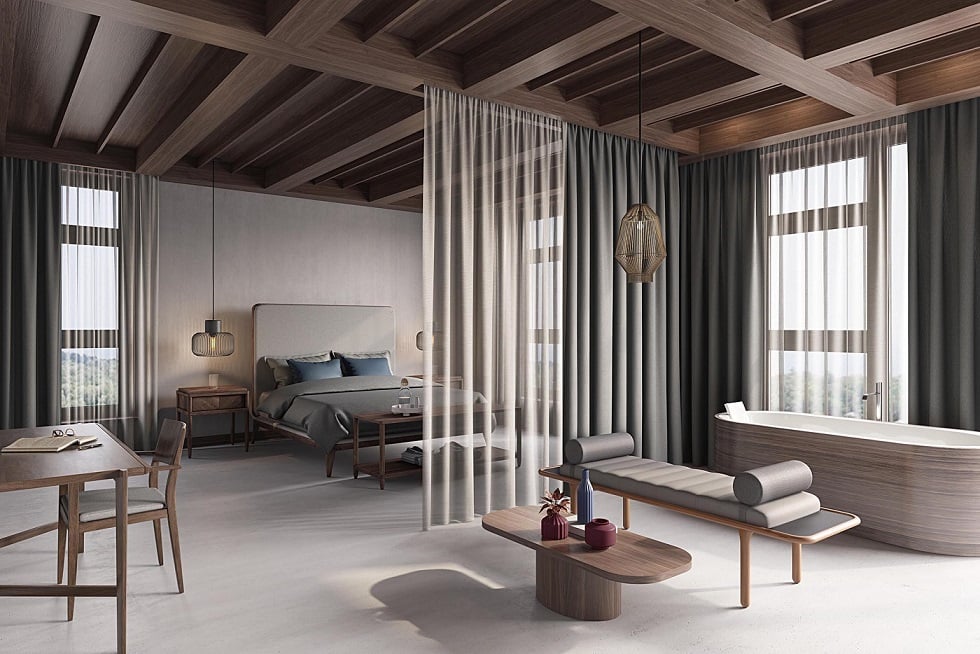 There are some special considerations when specifying drapery fabrics. First, specifiers should pay attention to dimensional stability test results to understand how they perform hanging for sustained periods. Ultraviolet (UV) testing results help specifiers predict how fabrics perform under the damaging effects of prolonged exposure to ultraviolet light.
Results you need to look for fall under:

Colour fastness to light (CFL) - ISO 105-B02

Dimensional stability - measurements according ISO 3759

Washing, Dry Cleaning, Ironing - measurements according ISO 3759
Our answer to this challenge: Our decorative drapery collections are rigorously tested in

independent textiles laboratories

to provide the ultimate guarantee for style, safety, and quality. Then they are run through a series of fire retardancy tests.

The fire-retardant properties of our collections are inherent, meaning that they don't diminish with time. This is because they're inherent in the fabric at a yarn level, and won't shrink, fade, or weaken.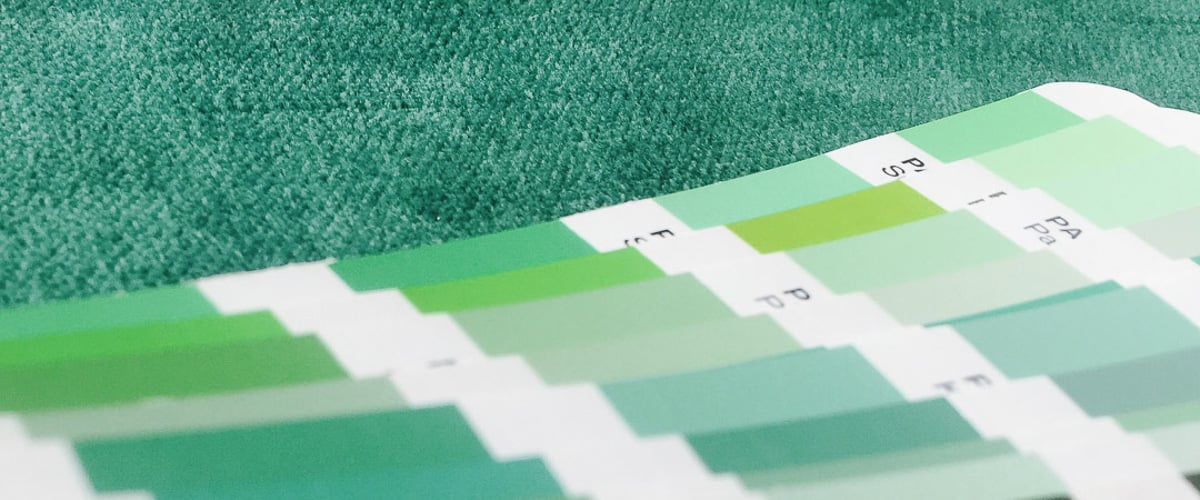 Ecological considerations

Contract project specifiers have sustainability certifications to look out for in their work too. Fire retardant upholstery and fire retardant curtains are mandatory for hospitality, yachts, and public buildings, and so it's incredibly important that we contribute to the health of everyone using these spaces.

Our inherently fire-retardant fabrics are the result of a long series of responsible choices. We've written before about our dedication to continual improvement through responsible design. In fact, this informs our values as a company from the bottom up. Here is an overview of the FR-One sustainability standards to demonstrate how 'eco-friendly' products can be quantified for specifiers:

The STANDARD 100 by OEKO-TEX® is one of the world's best-known labels for textiles tested for harmful substances. It stands for customer confidence and high product safety. All of our inherently fire retardant fabric ranges have this certification.

Secondly, our fabrics are also certified under the REACH ('Registration, Evaluation, Authorisation and Restriction of Chemicals' in the European Union) regulation. This guarantees that our furnishing fabrics will not release any harmful finishes or chemicals into the world and are completely safe for human skin.

We're excited to announce our newest collection, RE-Invent, a range that showcases 3 new fabric constructions, manufactured from recycled polyester, fully certified and compliant with the Global Recycled Standard (GRS).

Style is more than visual appeal

Conformity to top-level performance and safety standards is a passport to new opportunities. There are other, more subjective standards that are harder to quantify. We take all international standards and regulations into account when developing our fire retardant fabrics.

You want your product to be versatile and perform at its best no matter wherever it is, and so do we.