Smart technology has transformed the home environment in recent years. Internet-connected devices have allowed us to manage our lighting, heating, home entertainment and even security requirements at the touch of a mobile phone button. So it's no wonder that smart (self-monitoring analysis and reporting technology) innovations like these have now made their way into the hospitality industry.

Hotels, in particular, are keen to replicate – and ideally improve on – the level of comfort and convenience their guests may be used to at home. In our latest blog post, we look at the impact of smart technologies in the hospitality industry and why staying in a hotel room may never be the same again…
The tech revolution
The rise in the concept of 'The Internet of Things' (IoT) is now impacting on all aspects of our lives – from the way we run our homes to how we drive our cars to the way in which hotels are managed. IoT refers to the growing network of objects which feature internet connectivity. The devices in this network communicate with each other and share data, effectively merging the digital and physical worlds.

So what impact is IoT having in the hospitality industry? Well, IoT has led to wide-ranging changes including innovations in hotel booking systems, hospitality operations and improvements to the guest experience. All these measures have resulted in cost savings, environmental benefits and an increase in bookings.

Some of the best hotels in the world are now competing to reach new heights in terms of how smart technologies can help achieve the ultimate in luxury for their valued guests.
An enhanced guest experience
So how are smart technologies changing the experience for hotel guests? Many luxury hotels are now installing a virtual concierge service via an in-room voice assistant – a kind of Alexa for hotels. Guests can do everything from making dinner reservations to requesting more pillows via a phone app or in-room device.

Hyper-connected hotel rooms and public spaces now enable facilities such as air conditioning and lighting to turn themselves on when they 'know' a guest has entered the hotel building, thus saving energy and creating a welcoming environment ready for the guest's arrival in the room.

And when it comes to checking in, hotels are increasingly allowing guests to check-in via their smartphone, thus enabling them to bypass the reception queue and head straight to their room. Upon arrival in the hotel room itself, lighting, heating and air conditioning can be adjusted via a phone app or in-room device and hotel TVs can now connect directly to a guest's TV streaming device.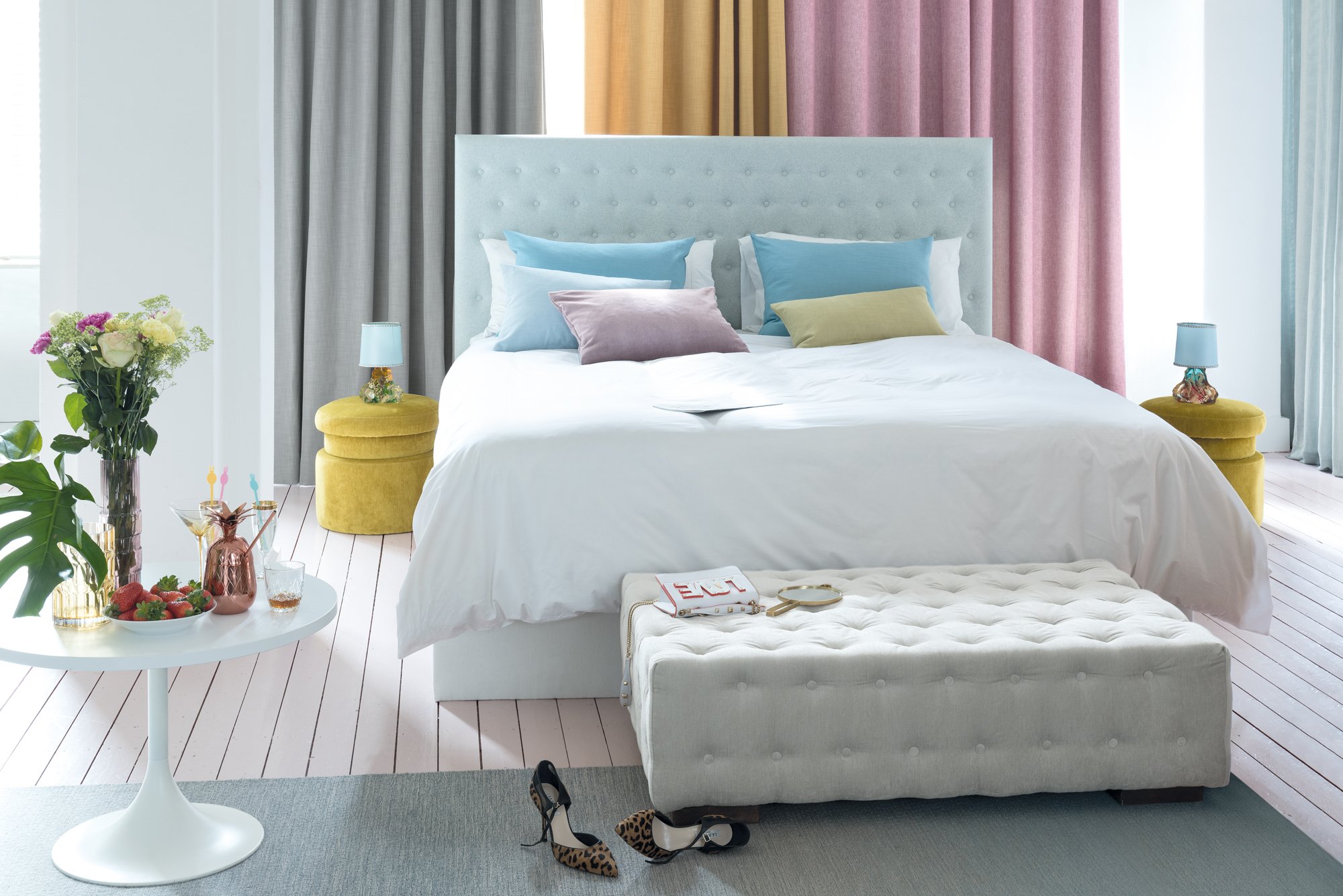 Personalised settings are also a key part of the new smart hotel room experience. Preferences for desired levels of lighting and air temperature, for example, can be saved onto a guest profile to ensure that these requirements are met before the guest has even set foot inside the door.
How smart hotels are helping to save the planet
The environmental reasons for installing innovative technologies in hotels are compelling. Smart hotel rooms can help cut energy use via sensors that can detect if the room is occupied or vacant, and adjust lighting and heating levels accordingly. Not only are such measures helping to protect the planet, but they are also significantly cutting costs.

As hotel guests' awareness of sustainability and other environmental concerns are becoming increasingly acute, the environmental benefits of the application of smart technologies are likely to become even more attractive. Yet another area in which hotel companies can compete for new customers.
Which hotels are leading the way?
From small, boutique hotels to some of the world's top 5 star establishments, smart technologies are increasingly providing the point of difference in a highly competitive market.

Leading the way to date are hotels such as The Aria in Las Vegas in which customised climate controls and curtain settings swing into action as the guest enters the room. At the Torch Doha in Qatar, a member of the Leading Hotels of the World group, bedrooms come with 12 different light setting choices. And the Aloft Cupertino in California features a robot butler to deliver room service orders!

However, as it has been reported that both the Hilton and Marriott groups are developing their own Internet of Things programmes, it seems that mid-market hotels will soon be catching up with the big guns. One thing's for sure, technological changes in the hospitality industry are moving at breakneck speed. It looks like the days of settling into a hotel room, switching off the phone and hoping for a break from technology are a thing of the past!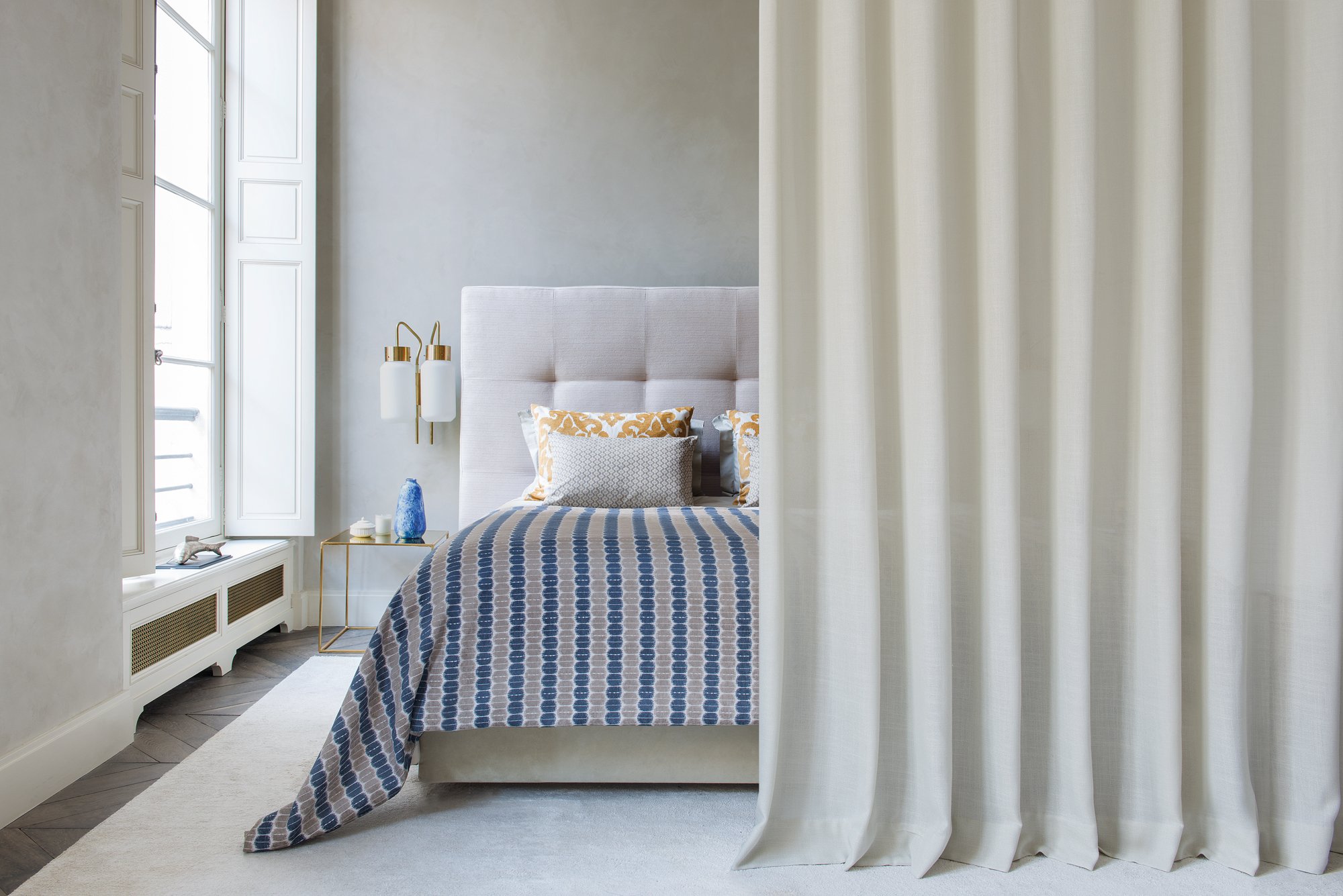 If you found this blog post useful, please share it online and spread the word.