Not only did this innovative online space allow homeowners to rent out a bedroom, apartment or even an entire house, it also transformed the hospitality industry and forced hotels to sit up and take notice.
And while you may think that the hotel industry and Airbnb serve very different audiences, there has been increasing crossover in recent years as more consumers get into the habit of searching direct rental platforms as well as hotel sites. What this means is that Airbnb is now a major competitor and hotels are having to work harder than ever to attract their guests.
In order to up their game, hotels could do worse than borrow ideas from some of Airbnb's most successful hosts. In this blog post, we look at some of the ways in which hotels can replicate some of Airbnb's most appealing attributes…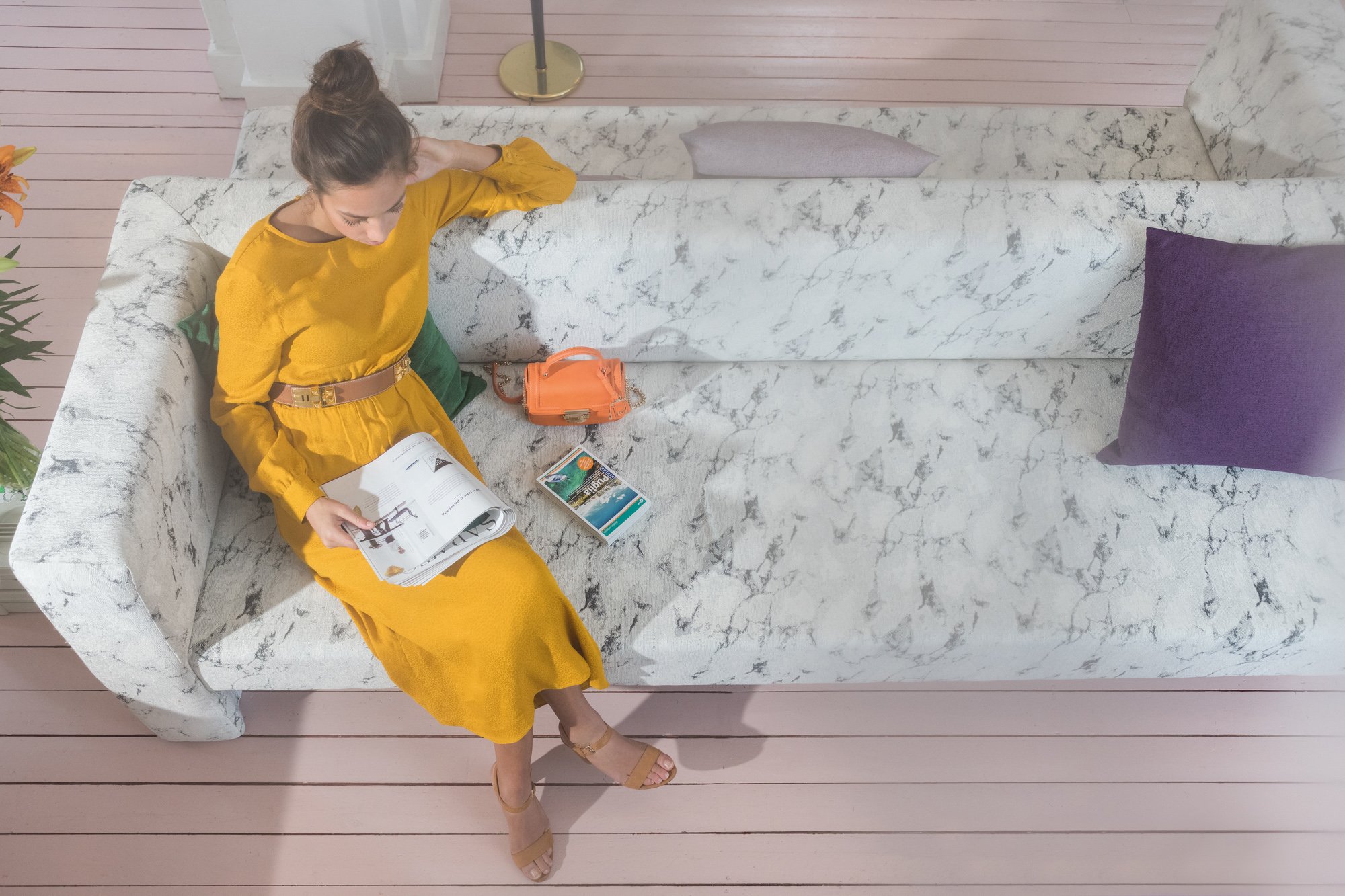 1. Create a home from home
The formality of a luxury hotel room isn't for everyone, which is why the relaxed vibe of an Airbnb rental appeals to many travellers. Most Airbnb rentals come with a comfy sitting area in which to relax and they often have a small kitchen, too.
Not everyone wants to eat out every night, particularly if the stay is part of an extended trip. So the chance for guests to be able to make a simple snack for themselves in the privacy of their accommodation is a real asset.
In terms of what hotels might learn from this, it's worth considering including a kitchenette in the design of your hotel room or suite. And if this isn't feasible, in-room tea and coffee making facilities always go down well with guests.
It's all about creating a warm welcome and enabling guests to feel at home in a relaxed and comfortable environment.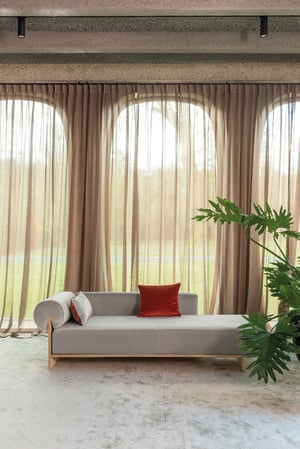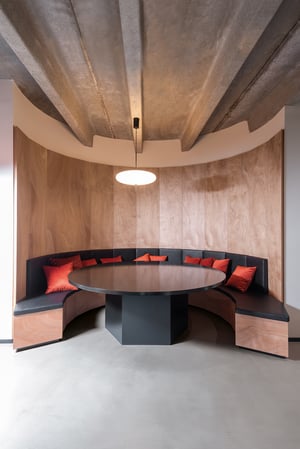 2. The personal touch
One of the key elements of booking an Airbnb as opposed to a hotel room is that the guest deals directly with the host from the outset. So, from the moment the booking is made, a personal connection has been formed.
Queries are welcomed and the host and guest will often exchange correspondence prior to the arrival date concerning access to the property and other practical requirements.
Hotels can learn from this by making their booking process as seamless and user-friendly as possible. It's also important to establish a relationship of trust between hotelier and guest, just as an Airbnb host does when he or she welcomes a stranger into their home.
Transparency and accuracy are also vital when it comes to guest communications. If your website makes promises that don't match up to the guest experience, then you're going to have a very unhappy customer on your hands.
Personalising the experience for your guests as much as possible is also key. A handwritten welcome note will speak volumes about your approach to customer service, and meaningful interactions with reception staff are worth their weight in gold.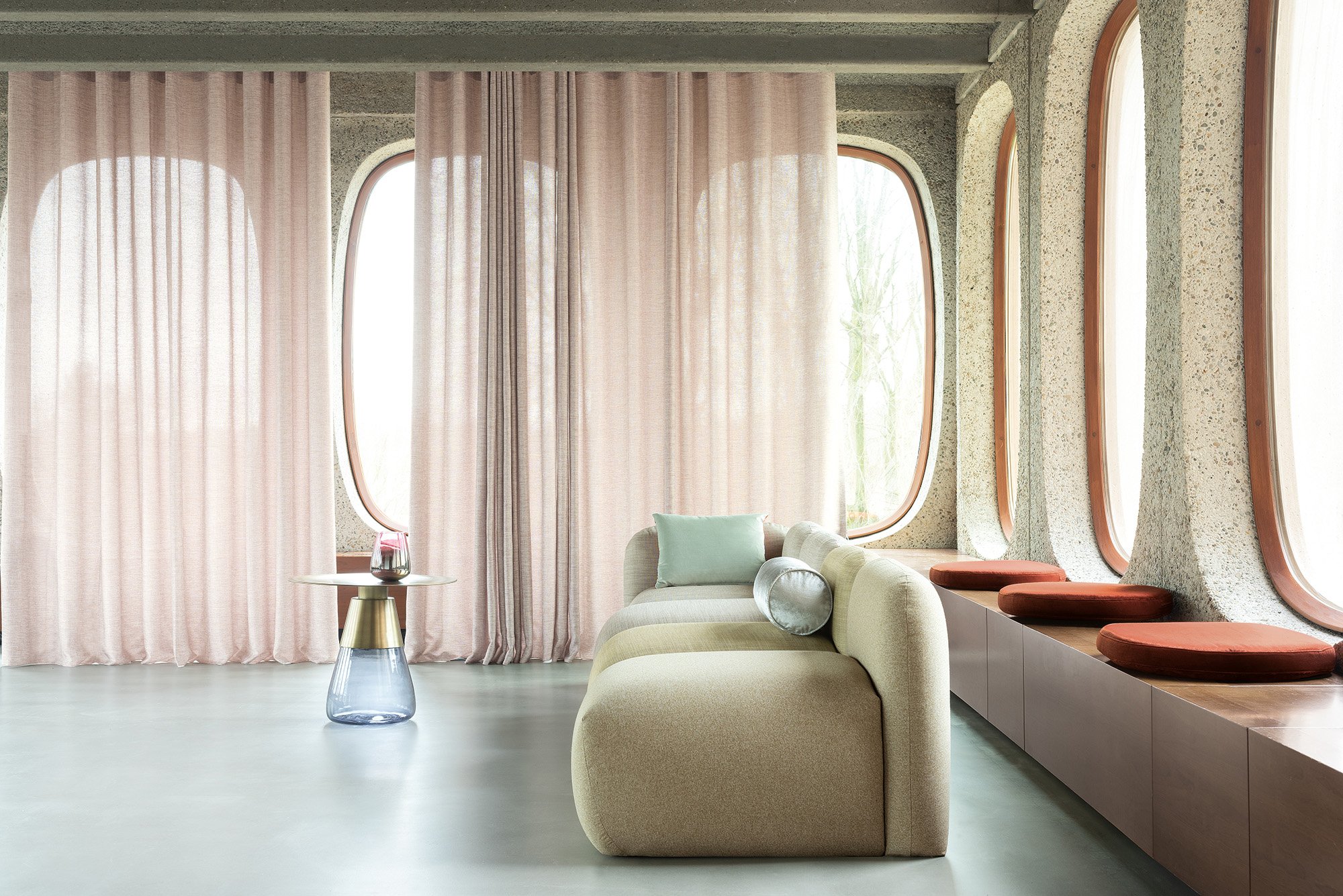 3. Ditch the bland, corporate decor
We've seen a real rise in the popularity of smaller, boutique hotels in recent years and it's easy to see why. Many guests want to have a more individual experience than they might receive at the hands of a big, corporate hotel chain. They want to feel valued and their surroundings should reflect this.
Many Airbnb spaces reflect the personality of their owner which might mean they are decorated in a flamboyant style or feature quirky additions such as family photos or local artwork. Such elements add to the appeal of Airbnb rentals because guests can quickly settle in and relax because of the homely nature of these personal touches.
These aspects also allow guests to better connect with the area they are exploring because personal decor often brings with it a sense of place.
Hotels could do well to steer away from the sterile, stereotypically bland hotel room and instead create an inspiring space with the use of innovative interior design. Introducing colour and texture to a scheme can make a real difference, as can the addition of a reading nook with a small library of books relevant to the locality.
The focus should be on making your guest feel welcomed and cherished from the moment they step inside their hotel room.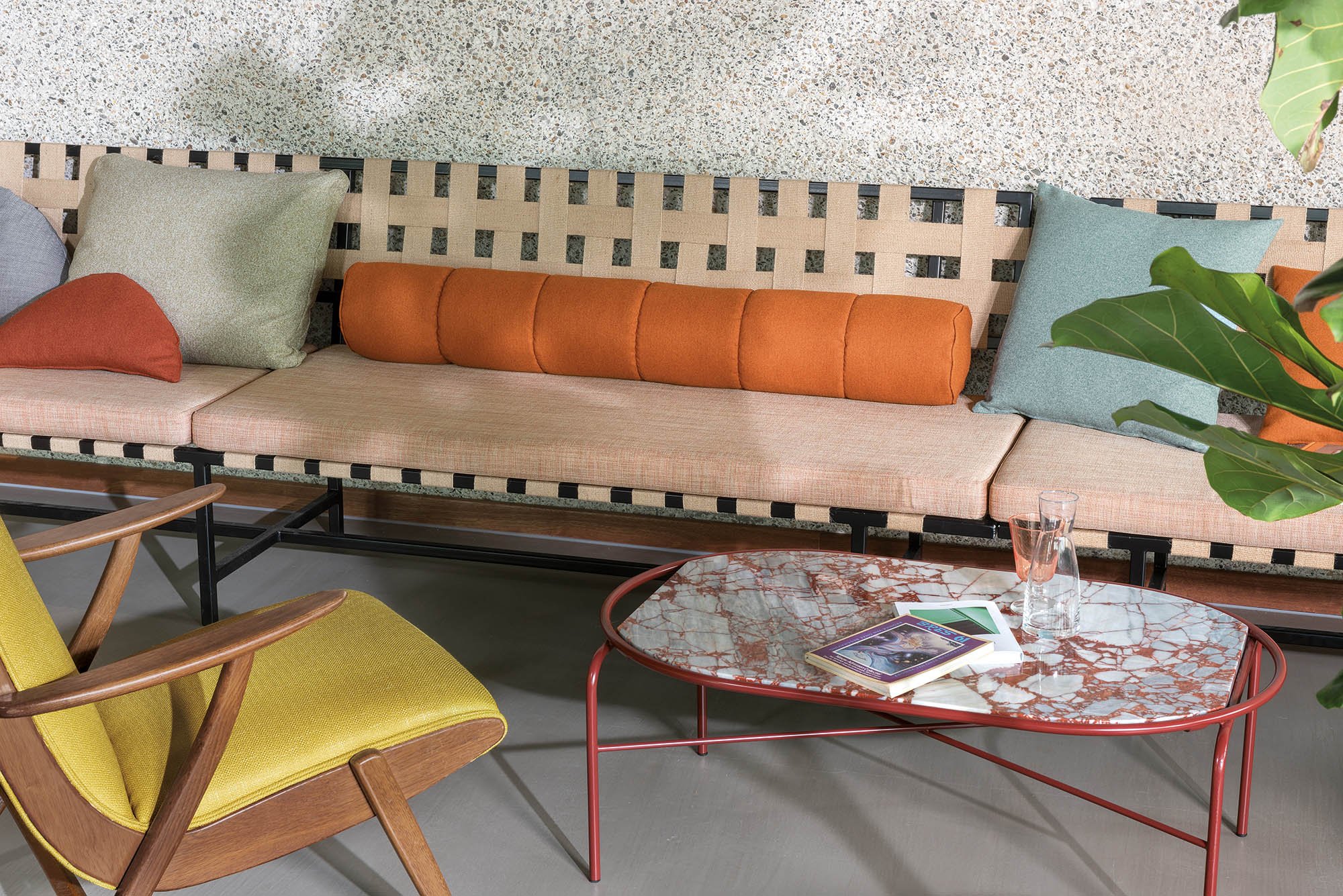 4. Make sure there's somewhere to work
Hotel owners could take a leaf out of Airbnb's book by ensuring there's a dedicated workspace in every room. Business travellers still favour traditional hotels, so there's a chance to hang onto this market by ensuring their needs are being met.
A good-sized desk with adequate power points, USB ports and practical lighting is a must. And superior sound insulation is also a plus. But generous desk space is still something which is often better provided in Airbnb rentals than in your average hotel room.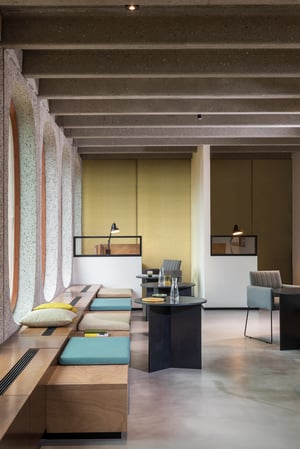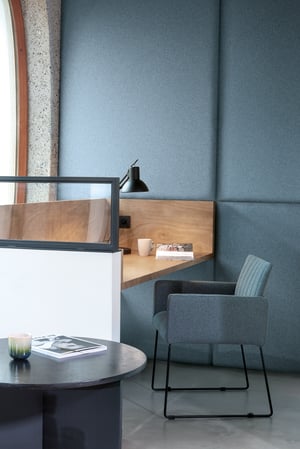 5. Include hangout areas
One of the reasons a group of friends will book an Airbnb rather than a series of hotel rooms is because of the ability it gives them to hang out together.
A house or a large apartment will usually come with a good-sized dining and lounge area, something that's particularly important if the group are getting together for a special occasion such as a birthday or a reunion.
Hotels can compete by making their communal spaces work as hard as possible and by increasing their investment in private dining spaces. In addition, inviting roof terraces and bar areas can contribute towards attracting groups to the hotel.
Apartment-style rooms within a hotel are also proving popular to help create that sense of 'togetherness' which is vital for a fun weekend away with friends.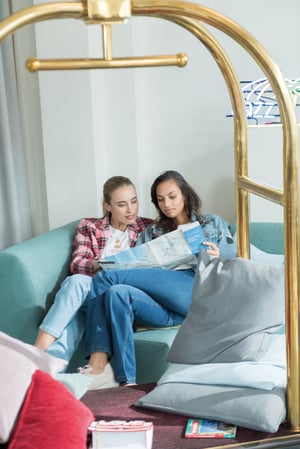 If you found this blog post useful, please share it online and spread the word!