Instead of spending their disposable income on products, consumers are tending to focus on treating themselves to truly memorable experiences instead. It's more about 'being' and less about 'owning'. Hence the rise in hotels and restaurants putting Experiential Design centre stage when creating new spaces for their discerning customers.
Experiential Design puts the customer experience firmly at the heart of the offering. What this means is that hotels and restaurants are increasingly looking for new ways to differentiate their brands by creating immersive and memorable experiences for their guests.
This may translate into innovative interior design, unique and highly personalised service, or the use of cutting edge technology.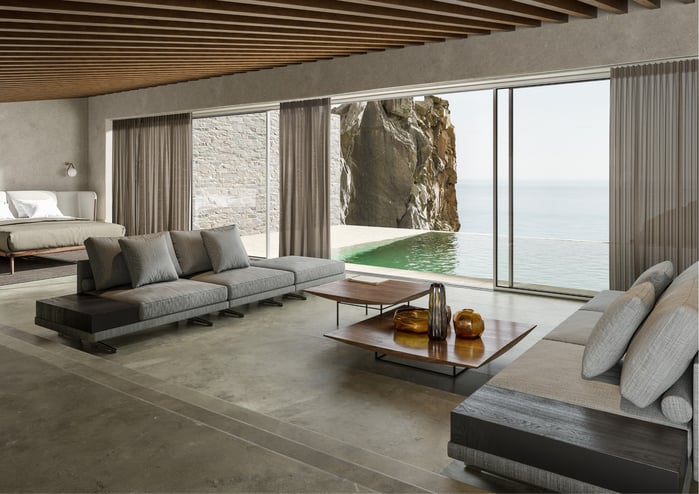 What is Experiential Design?
Experiential Design is essentially the art and science of shaping the customer experience. It's all about putting the customer first and creating a truly engaging experience that will bring the guest back to the brand time and time again.
In the case of hotels, this might mean creating a lobby or rooftop terrace with real wow factor featuring striking art installations or 'living' walls filled with foliage.
And with restaurants, Experiential Design is often employed in the interior in terms of precise visual and cultural cues which combine with a specific cuisine to create a 360-degree authentic experience.
With guests becoming more sophisticated and tech-savvy than ever, the use of innovative technology is also a key factor within Experiential Design. Examples of this within the hotel industry include Smart technologies such as automated check-in services and the use of customisable settings within the room.
Artificial Intelligence is also being used to personalise the guest experience to create a stay that will be remembered long after checkout.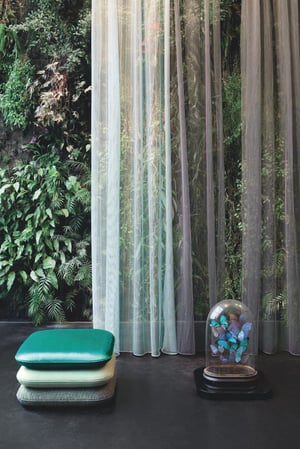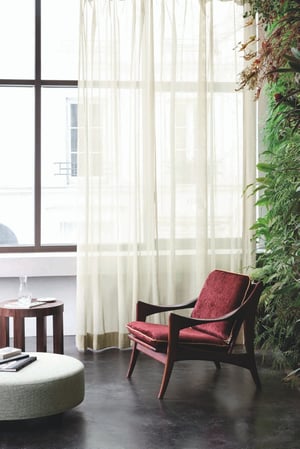 Who's leading the way?
When it comes to designing dining spaces, restaurateurs are increasingly aiming to provide the most memorable experience possible for their clients. As consumer demand for experience-led spending has risen, so has the prevalence of ever more convenient food delivery services.
So the pressure is on for restaurants to create a truly unforgettable experience when consumers make the decision to eat out.
In the case of the UK restaurant chain Dishoom, which has branches in London, Manchester and Edinburgh, their approach to Experiential Design was all about detail. Dishoom's proposition offers a specific, immersive experience, based on the Irani cafés of Sixties' Bombay.
In their Carnaby restaurant in London, even the screw heads were replaced when the new interior was created because they weren't authentic to the type of flat-headed screws used in the 1960s. It is this level of attention to detail that can create a memorable experience for the customer as they feel transported to a different world merely by the simple act of eating in a restaurant.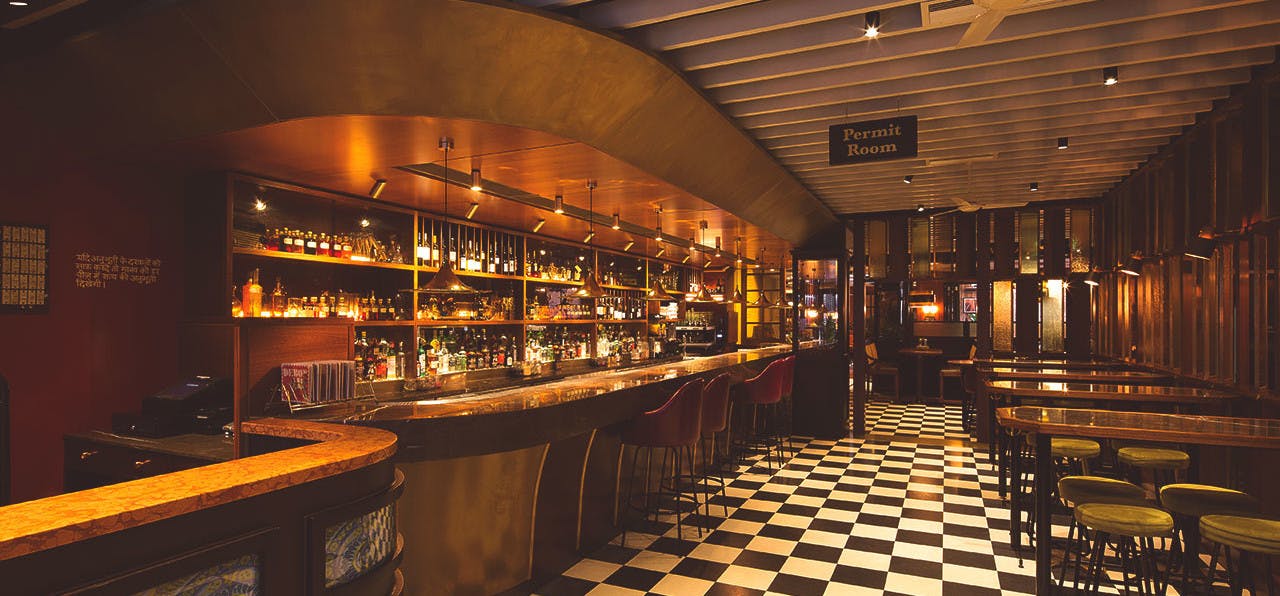 Also in London, a new gaming arcade called Otherworld has created a cutting edge experience for its visitors by designing 14 Virtual Reality (VR) pods and a self-service bar, all set within a strikingly futuristic interior.
The idea is to bring gamers into a fresh, hip environment to socialise, fight zombies or play Angry Birds. It's all about creating an attractive, multi-sensory experience to bring the cool factor to VR.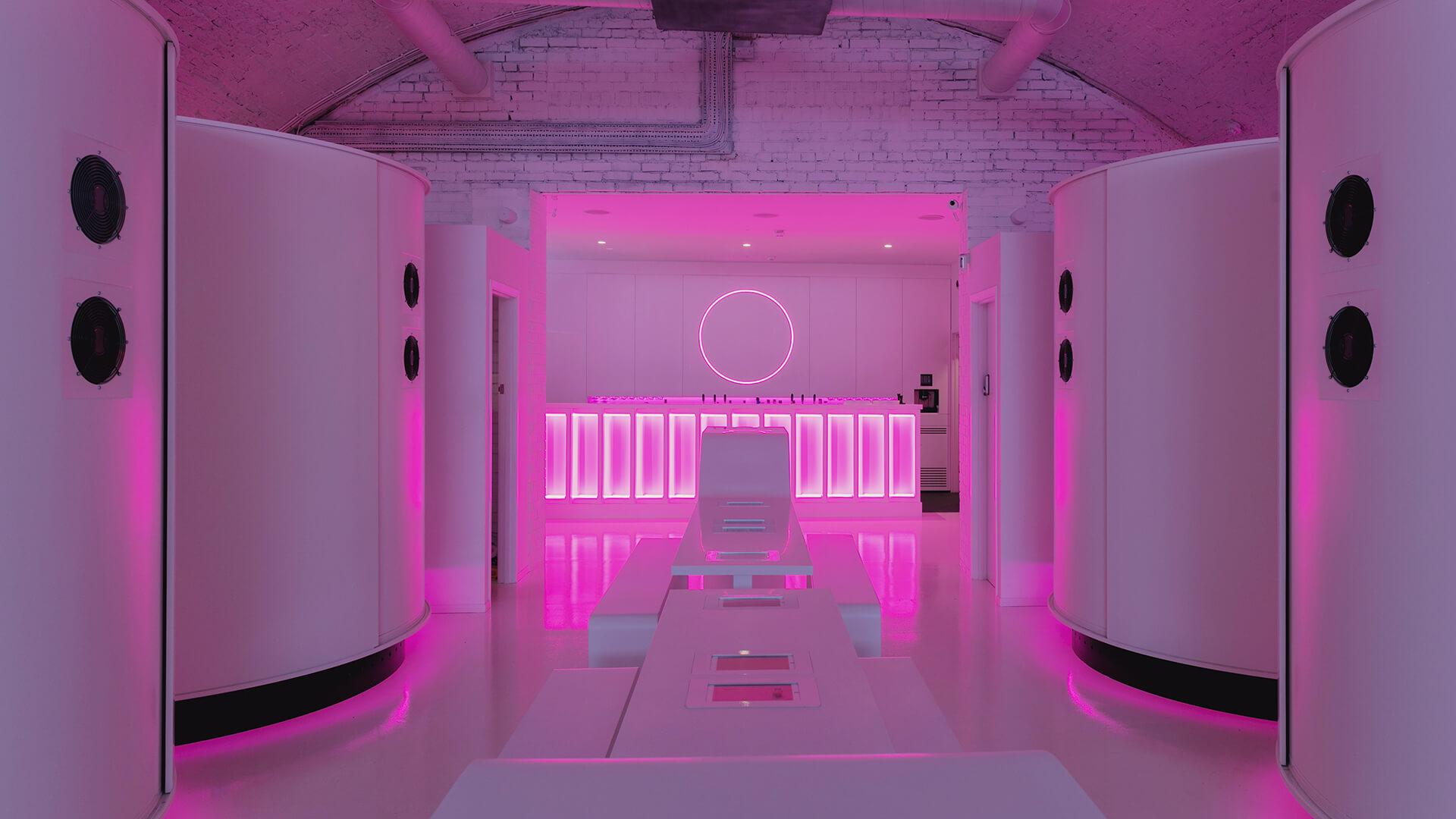 Even airports are getting in on the act when it comes to Experiential Design. A new terminal at Singapore's Jewel Changi Airport provides an innovative experience for travellers in which they can explore a huge 'paradise garden' filled with 900 trees, 60,000 shrubs and the world's highest indoor waterfall.
Aiming to meet the needs of increasingly discerning international travellers, this design by Israeli-Canadian architect Moshe Safdie is based around creating a stimulating and magical customer experience.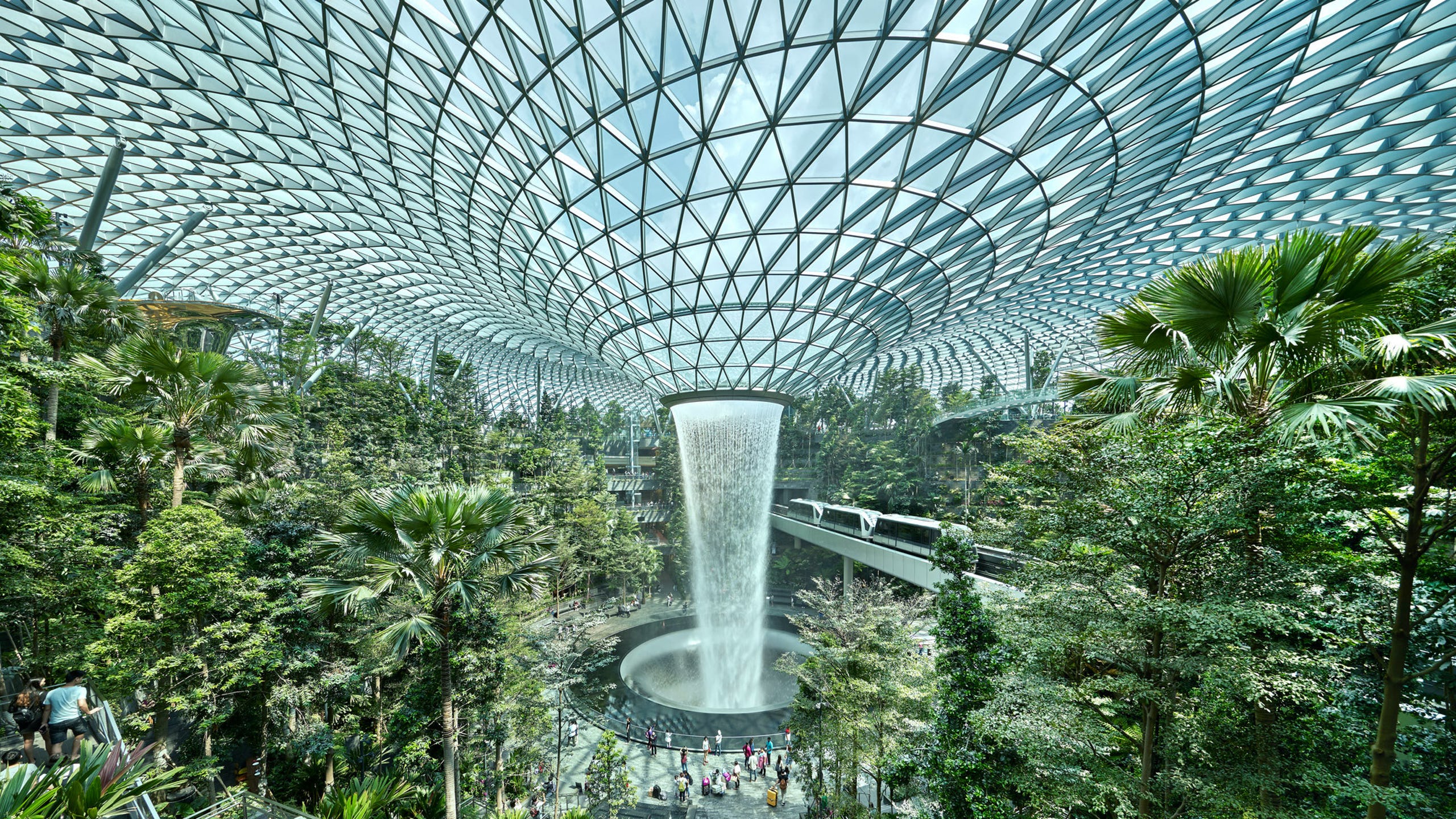 Top 3 tips for implementing Experiential Design
1. Focus on the customer
The key to Experiential Design is to put the user at the heart of the experience. It's all about creating something fresh, new and appealing.
2. Make it memorable
Create an unforgettable experience by paying attention to detail and making the user journey as authentic as possible. An innovative interior will not only create the perfect selfie opportunity it will also build brand loyalty, keeping your customers coming back for more.
3. Embrace technology
Bring innovative technology into your design wherever possible. This can be used to personalise the customer experience via Smart technologies and create an 'ahead of the curve' experience.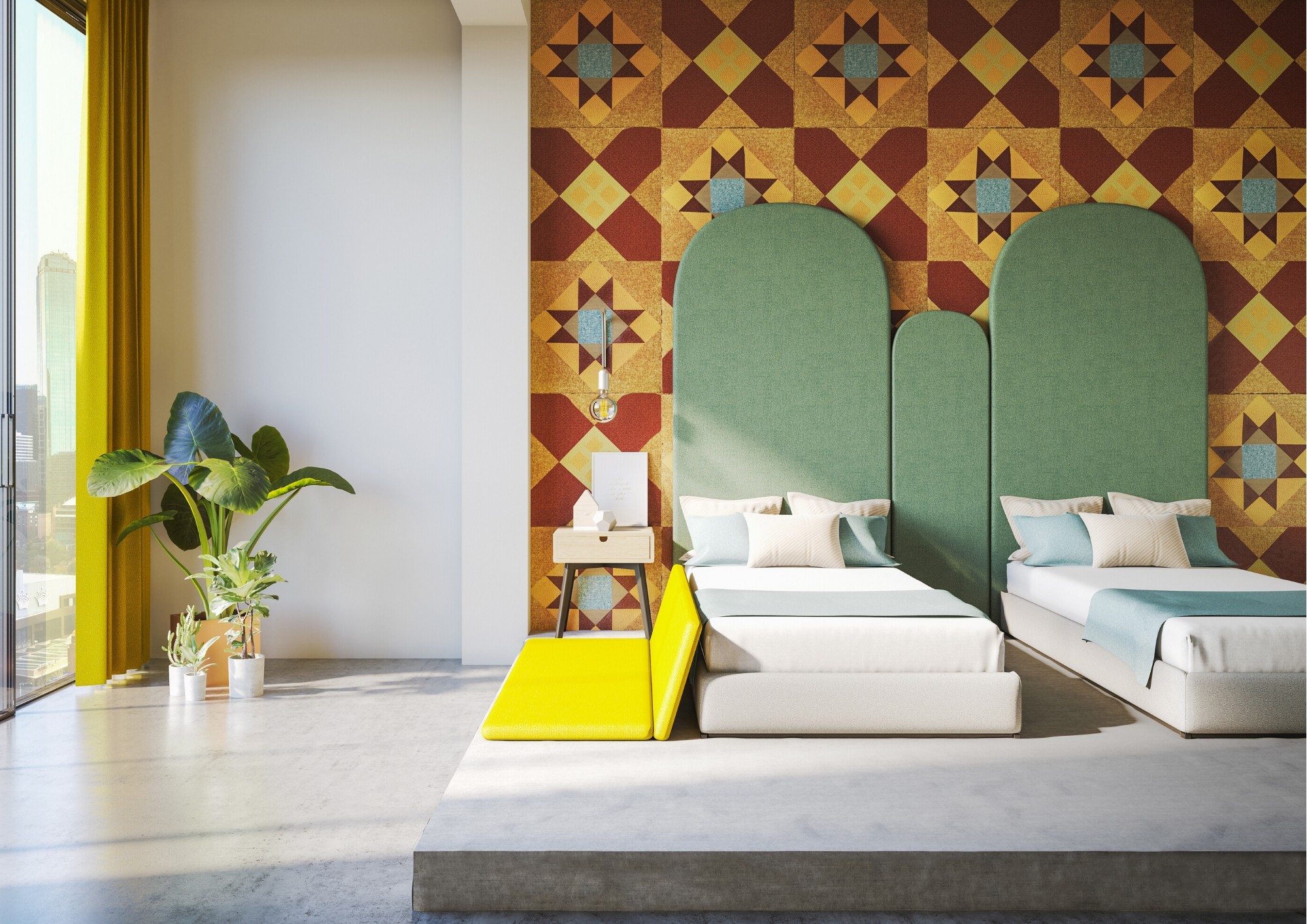 If you found this blog post useful, please share it online and spread the word!