Everybody feels better when they've had enough sleep. Not all sleep is created equal, however, and this fact can be crucial when specifying materials for hospitality interiors.
What materials can you use to enhance your guests' experience, both visually and acoustically?
When safety standards are taken into account, as they must be in hospitality environments, these requirements together make specification difficult.
Read on to learn more about how sound absorbing properties in fabrics can create comfort in interior environments.
Sound absorption vs sound proofing
There is a key difference between sound absorption and soundproofing. It's subtle, but it's there.
Sound absorption is how we reduce the reverberation or echo within a room.
Soundproofing is about blocking sound in a room completely.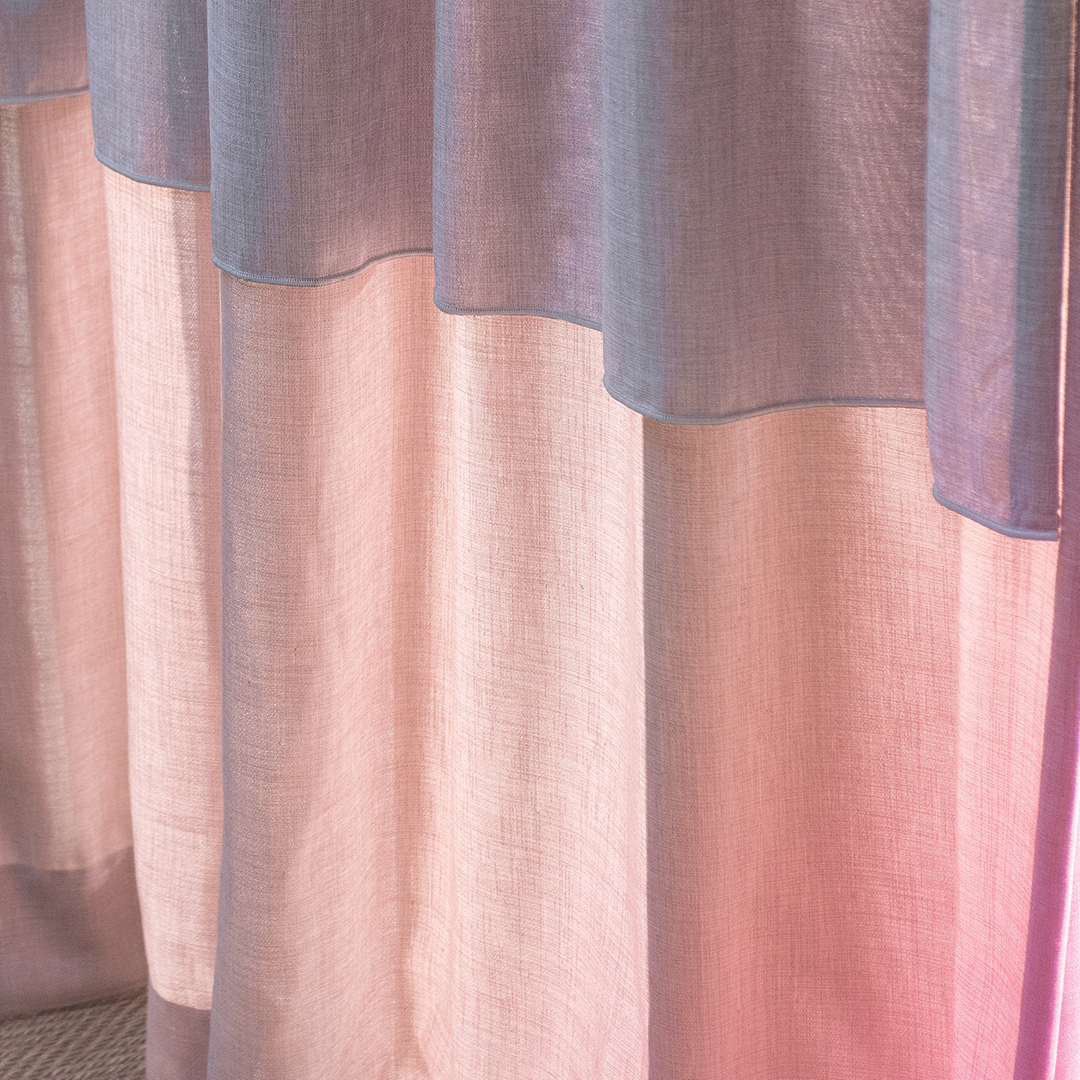 Sound absorbing fabric is not soundproof, but it will improve the sound quality in a room, and go a long way towards creating a comfortable, restful space for your hotel guests.
Loci Dim Out, for example, is wide-width dim-out drapery fabric with a textured web effect. It is available in a broad colour palette of 24 colours encompassing user-friendly neutrals and punchy bold tones. Check out the beautiful indigo variation here.
Controlling sound levels with fabric curtains
There are a few different characteristics to consider when designing drapery with sound absorbing qualities.
The thickness of the fabric (increased by pleats), and density of the weave are important, as is the placement of the cloth and distance from the glass of a window, for example, it is. By density of the fabric, we're referring to the weave.
The more folds the curtains have when closed to cover the window, the more sound they can trap within them and less is reflected back into the room.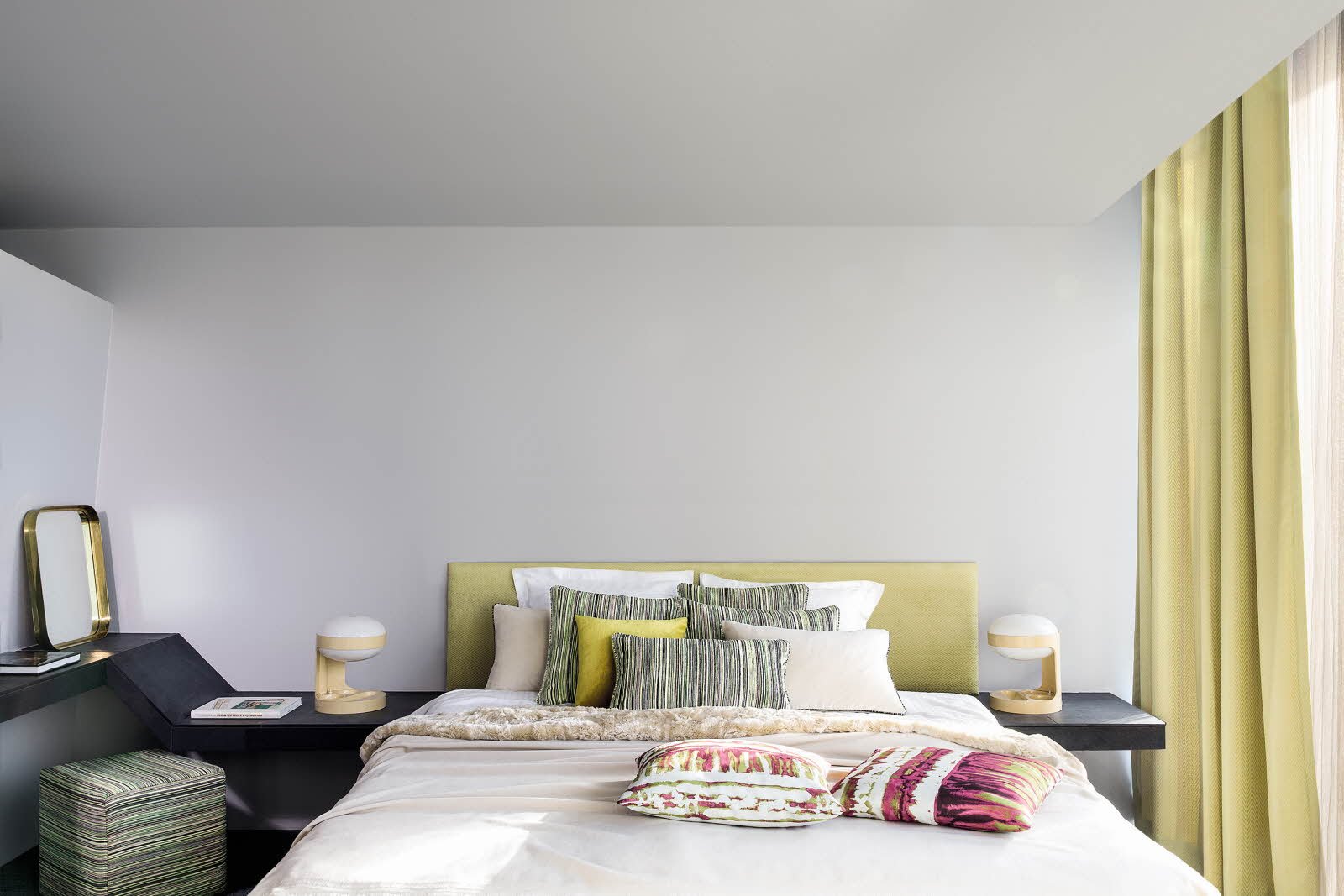 Softer fabrics work very well when it comes to sound absorption, because it ticks all of these boxes.
Soft, thick velvet is excellent at absorbing sound and reducing the reflection of sound, but other fabric characteristics from the FR-One ranges also achieve this effect.
Black out and dim out drapery for sound absorption
Blackout curtains have two layers of fabric sewn together. They are designed to block 100% of UV rays and sunlight while also cooling the inside space in summer and warming it in winter.
The outer layer, or back of the fabric, is usually solid black or white, whereas the inner layer, facing the inside of the room, is much more visually appealing and plusher, available in different colours and characteristics to complement the design of the interior.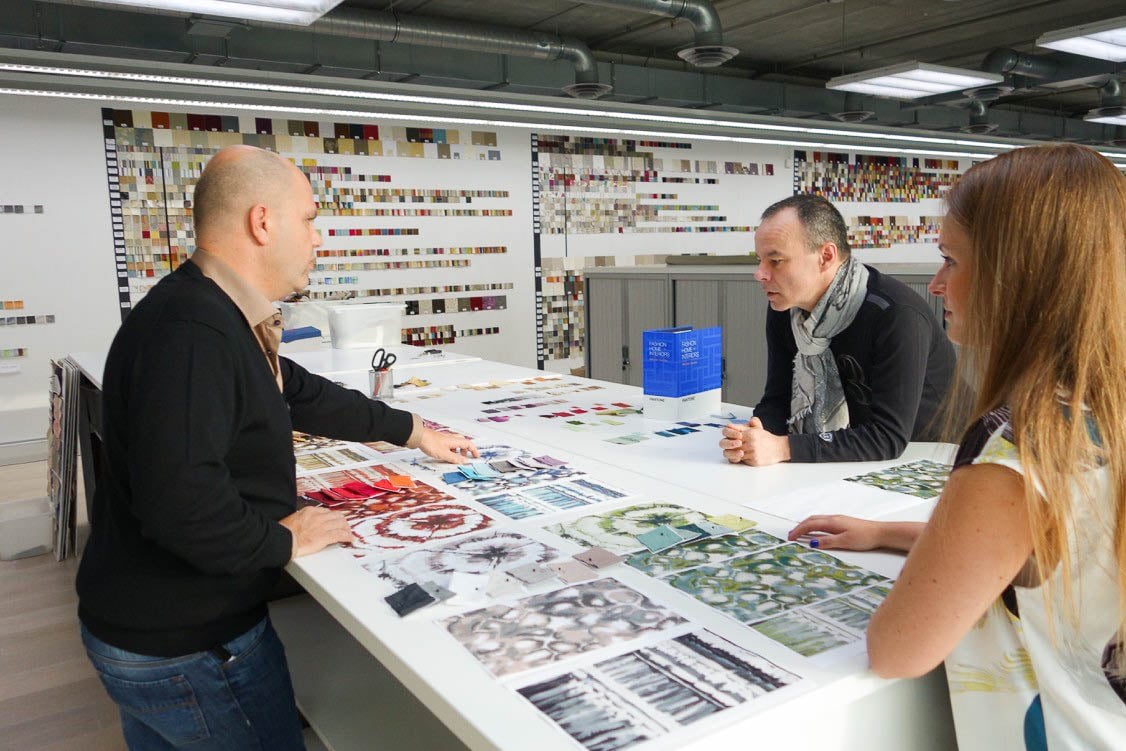 Read: Dim out fabrics to filter the light in style
Dim-out draperies are more about the privacy afforded rather than blocking the light from a room completely. Dim-out curtains are available in a range of fabric density, and can block up to 98% of light from entering a room.
Following acoustic testing under ISO 354-11654, the majority of our fabrics have been classified as 'Extremely Absorbing' category A and B.
Sound control fabrics with fire retardant characteristics
Fabrics in public places or office need to be fire retardant as standards all over the world demand it for the safety of the inhabitants of these spaces. When you combine this with the need to control sound and light in an interior, while also creating a space that's visually appealing with a positive tactile experience…that's when things get complicated. Good interior design is about the feel and touch of an interior space just as much as what's in it.
Fr-One fabrics possess not only sound absorbing properties, they're also inherently fire retardant, soft to the touch, and a feast for the eyes. Why not layer them for added comfort?
Read: Maximize your interior design with triple the fabrics
Increasing the natural sound absorbing properties of your interior has never been easier with FR-One fabrics
FR-One fabrics not only have proven sound absorbing qualities, they're durable, easily maintained, available in a wide variety of colourways and designs…and are inherently fire retardant.
With FR-One a well-appointed interior is an easily attainable reality, even when taking price points, budget constrictions and project deadlines into account.
Heard enough? Get in touch with us today.