The essence of 'Re-Birth/Re-Thinking' is our realisation that the world is undergoing a huge
change, and that we are looking forward with optimism to a brave new world. From inspired new
ways of shopping, connecting, and finding comfort, we've also discovered new ways of working,
commuting, and looking after ourselves and loved ones.
We realise that we need to look back to move forward: what do we want to take from the past with
us into the future? What do we want to leave behind? Is this an opportunity for rebirth?
Let's unpack this theme fully.
The re-birth of balance

A key question from this theme is: how can I take this chance to live better, to be better? We find
the answer to this question by looking at our consumption habits, our environmental footprints,
and our work lives.
COVID-19 has empowered consumers to re-examine what is truly essential in their lives, affecting
their spending habits. It's also required them to shop online more than ever before.
In our work lives, we turn towards nurturing our work/life balance, not only for those of us
working remotely, but for workers across all sectors.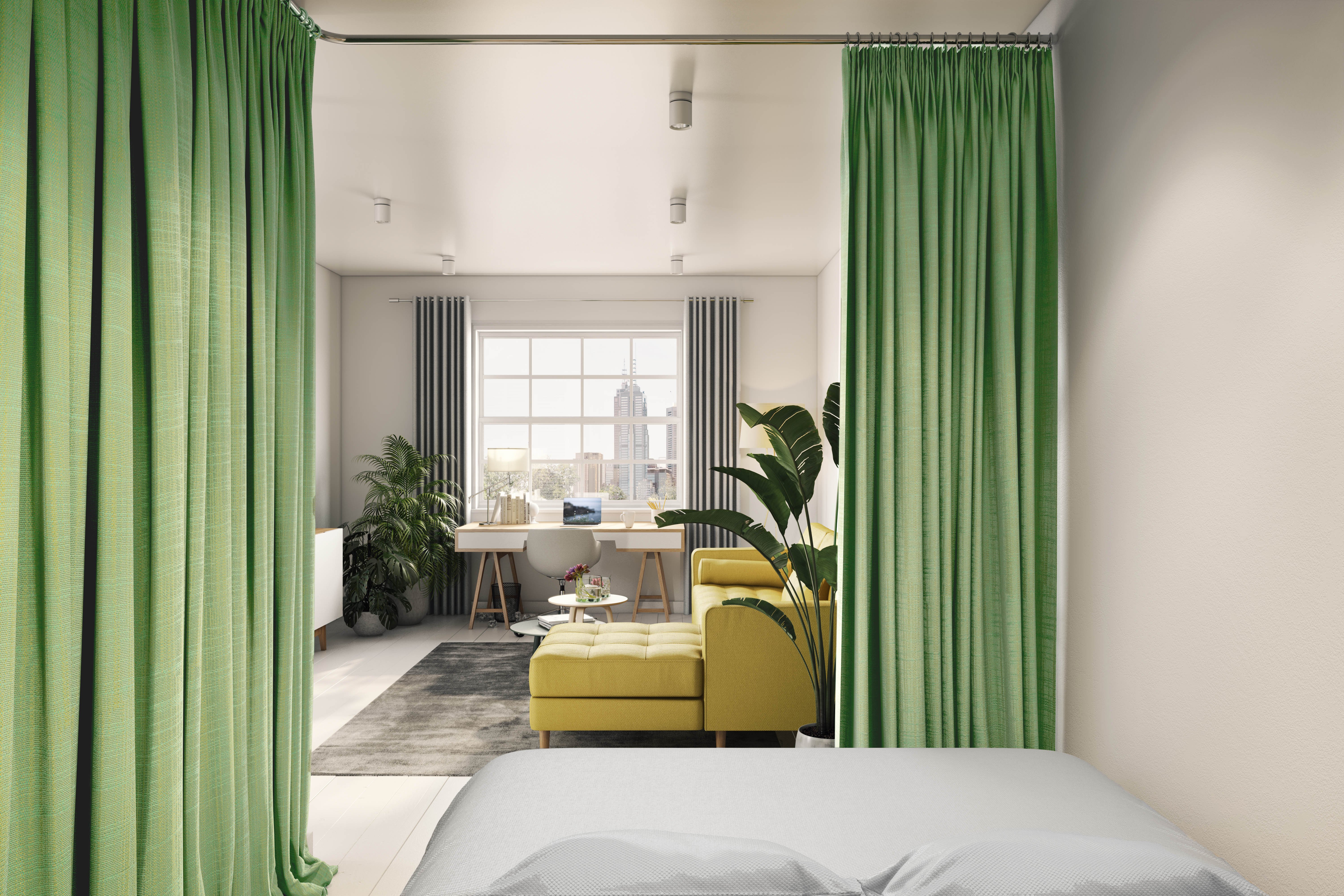 Re-inventing everything we do every day
2021 is the year we re-think our everyday decisions, approaching our lives from a more intentional
place. It's time for a second look at how we are influencing the world around us, both ecologically
and socially.
This feeds into a broader aspect of this theme: a focus on environmental sustainability, re-using
materials, re-thinking spaces, and upcycling our consumption habits.
It's exciting to see this take shape in
the work of new designers

Dezeen recently showcased nine rojects from product design students at ArtEZ.
These projects centred on re-thinking everyday objects, and Surplus by Eline ten Busschen caught our attention as a wonderful example of re-inventing used materials:
"In the Surplus collection, loose, unspun heather wool is combined with 3D-printed PLA. The bioplastic is dyed using different natural pigments, creating a new kind of filament with its own aesthetics…In my research, I work with shepherds, technicians, and researchers to gather the different materials. For me the network, within which my lab is located, is important. The designer is part of the network but not central in it." - Eline ten Busschen
Re-thinking materials with our new FR fabrics range
We are re-thinking materials too, working with recycled PET, in the form of recycled polyester, in
our newest fire-retardant fabrics range. Fittingly, it's titled RE-Invent. It showcases 3 new fabric constructions, manufactured from recycled polyester, fully certified and compliant with the Global Recycled Standard (GRS).
Look at the process of creating fabrics in this way, how this kind of plastic waste can be recycled
and reused, and how it's changing the fabrics industry forever: 4 truly invaluable benefits of rPET
fabrics innovations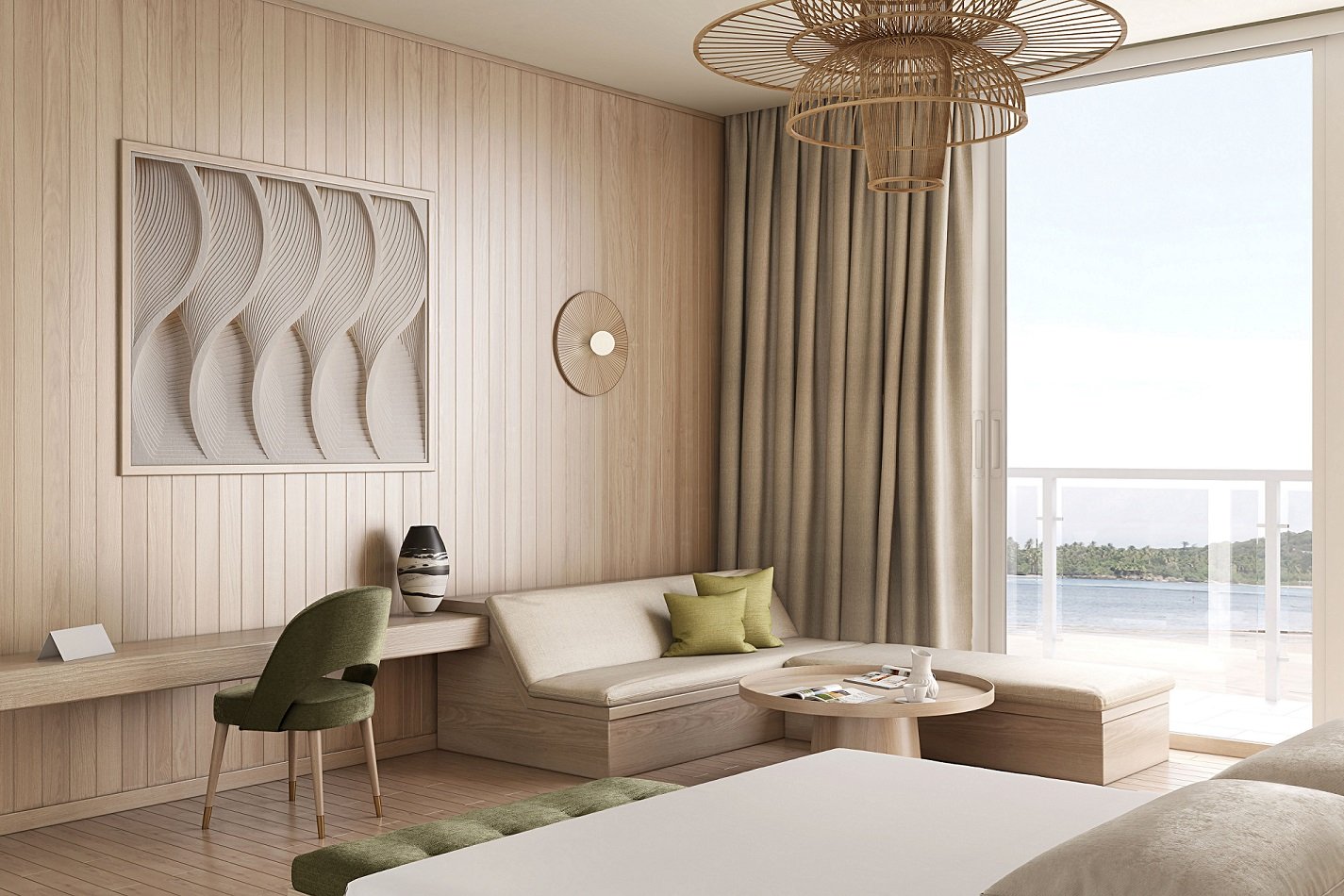 Re-visiting the past
Re-Birth/Re-Thinking also explores how we can comfort in objects and activities from our
childhoods. Seeking inspiration from history is nothing new, and in fact, this is a continuation of a
trend we spotted in the early months of 2020, 'Mining The Past.'
What does this mean for our everyday lives? It's clear in the interest in tactile skills from years gone
by, such as botanical embroidery, colourful needle punching, flower arranging and even candle
making and resin art. The popularity of record players (with records to play on them, of course),
analogue photography, and letterpress machines.
Living simply, living deeply
An essential aspect of this trend is our drive towards living in a more balanced, meaningful way.
Our lives have sped up so much in the last decades to the point that they often feel chaotic and out
of control. In the months and years to come, we will be shifting our focus to taking a step back and
re-evaluating our priorities.
Taking design inspiration from the natural ebb and flow of change is a way we're finding comfort in
this time of flux. Japandi style (a mash-up of elegant Japanese minimalism and rustic Scandinavian
simplicity) is influencing interior designers, on both private and public projects.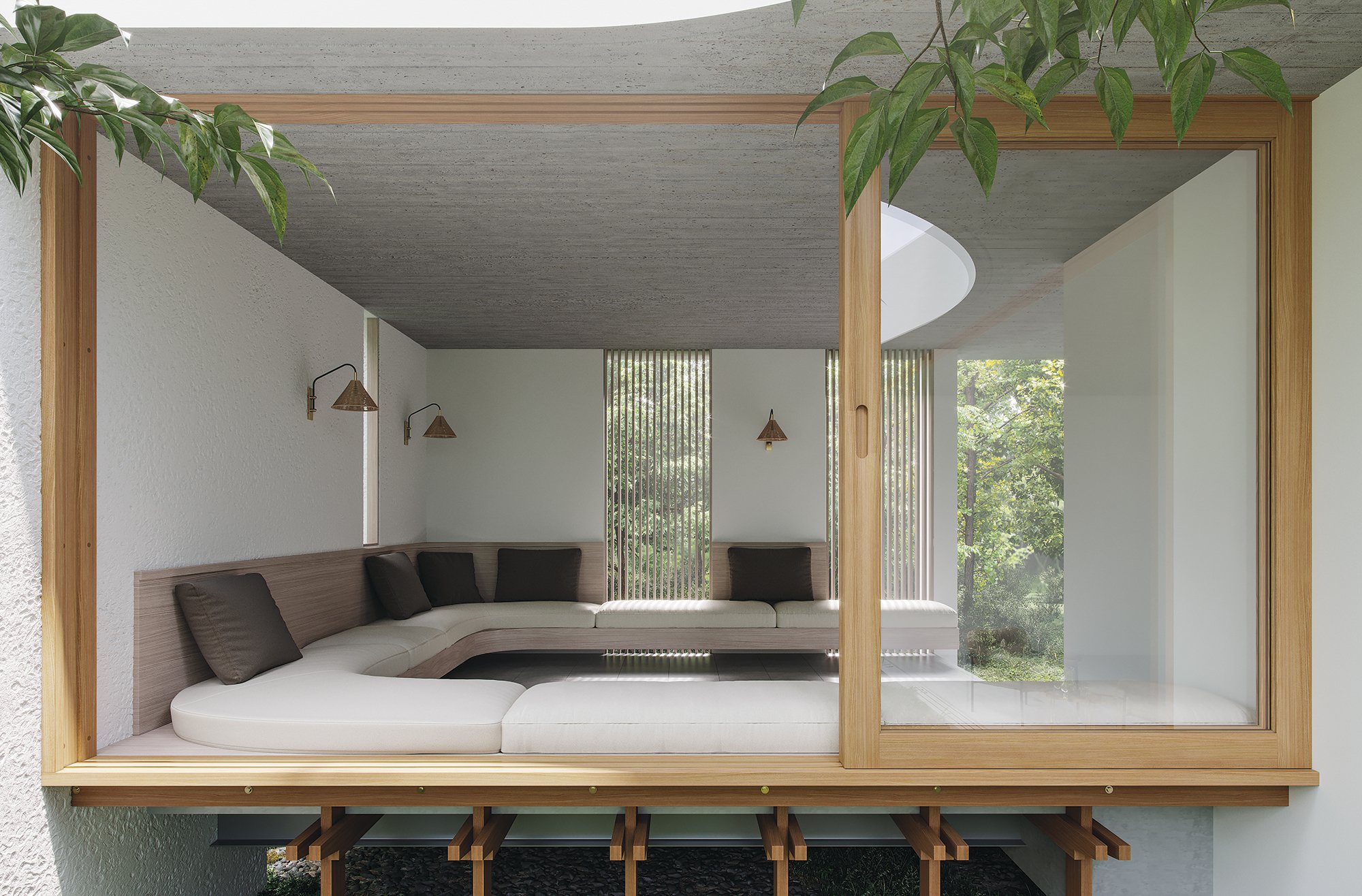 Sleek lines, neutral colour schemes and calming setups aren't cold or minimalist in 2021: they're
included in design schemes with love and a deep desire to put the person first. We're seeing this
with textures that offer a reassuringly natural hand-feel, calming colours and irregular surfaces.
Re-thinking consumption with responsible design
The core idea of conscious consumption is that we should value well-designed products that delight
us and are essential to our lives and our businesses. This empowers us to make more informed
choices about what we do purchase, and from where.
Expect routines to be remixed. Expect regular to be reinvented. 2021 will be a rebirth, not a reset. – Pinterest Predicts
The idea of responsible design can be discovered at every stage of our fabrics' production process,
and we are always finding incremental ways to improve. While some changes might not seem like
much on their own, when you add them all up, they're more powerful than we ever could have
dreamed.
Our future becomes sustainable when we all work together, and we're taking steps to get there
because we believe that responsible design begins at home.
Re-writing the future
Many people around the world have learned to embrace change, accepting that change is our only
constant in life. The 'new normal' has given many the spur they needed to reshape their worlds,
whether it's for themselves and their long-term productivity, for connecting with their loved ones,
or for our planet.