Lexicon is an effortless wide width drapery fabric with a soft touch. Its natural aesthetic is highlighted by rhythmic linen like fibres, with all of the advantages of our 100% inherently FR polyester.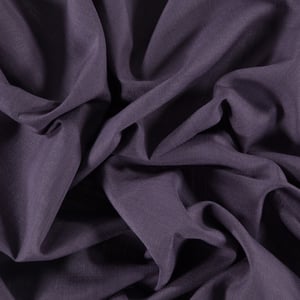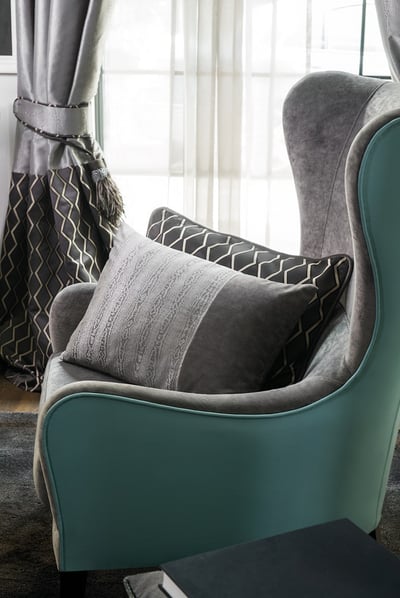 A dim out perfect for any environment requiring privacy and a certain darkness. The collection is characterised by soft and easy-going shades in a natural and earthy colour spectrum. Its two matt designs combine style and functionality whilst its herringbone pattern will add a subtle lustre to any interior.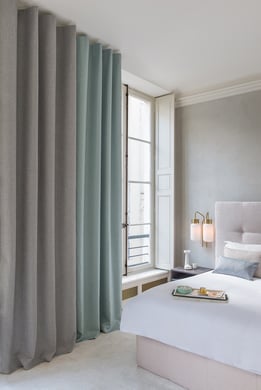 A soft and graceful sheer collection comprised of two wide width designs with mesh-like transparency. Lighten is a fine weave in a honed and subtle colour palette. Lucidity is its heavier counterpart with a feeling of generous volume, in deep and opulent colours to create dramatic effect.
FR-One's luxurious chenille velvet. Ludo has sumptuous drape and volume allowing you to create stunning curtains with amazing fullness, as well as indulgently soft and rich upholstery. Ludo creates polished and inviting interiors.
Jaba is a fabulous sheer collection with a delicate colour palette consisting of great naturals and fresh pastels. With its fine and intricate weave, Jabba has the look and feel of muslin gauze. From its origin in Bangali Daka, muslin gauze became a prominent fashion fabric for the ladies at king's courts and palaces. As tribute to this fashion trend, we used Jaba to dress our models in our Jubileum photoshoot.
FR-One's best-selling 'Delis' is reinvented in a renewed wide width and recycled format suitable for drapery, bedding and upholstery application. RE-Delis is 300cm wide and features a matte, dry and natural look and touch emulating a beautiful raw linen.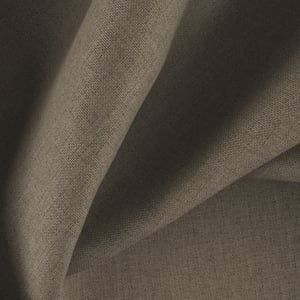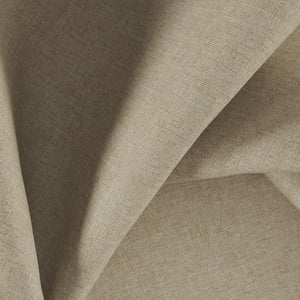 Composed of 52% recycled GRS certified polyester, RE-Delis is an exciting quality for today's increasingly astute and conscientious market.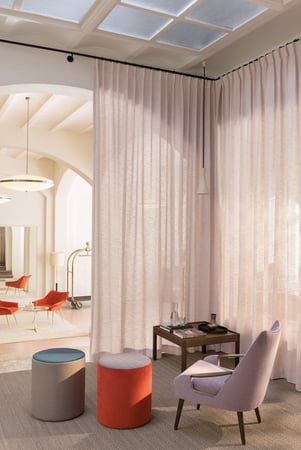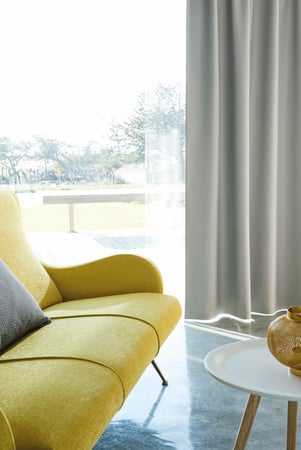 FR-One's best-selling and timeless velvet has been refreshed with a deeper colour palette, now available in a total of 39 rich and on-trend colours. Moon's excellent durability and luxurious touch has made this fabric the go-to velvet for designers and specifiers alike.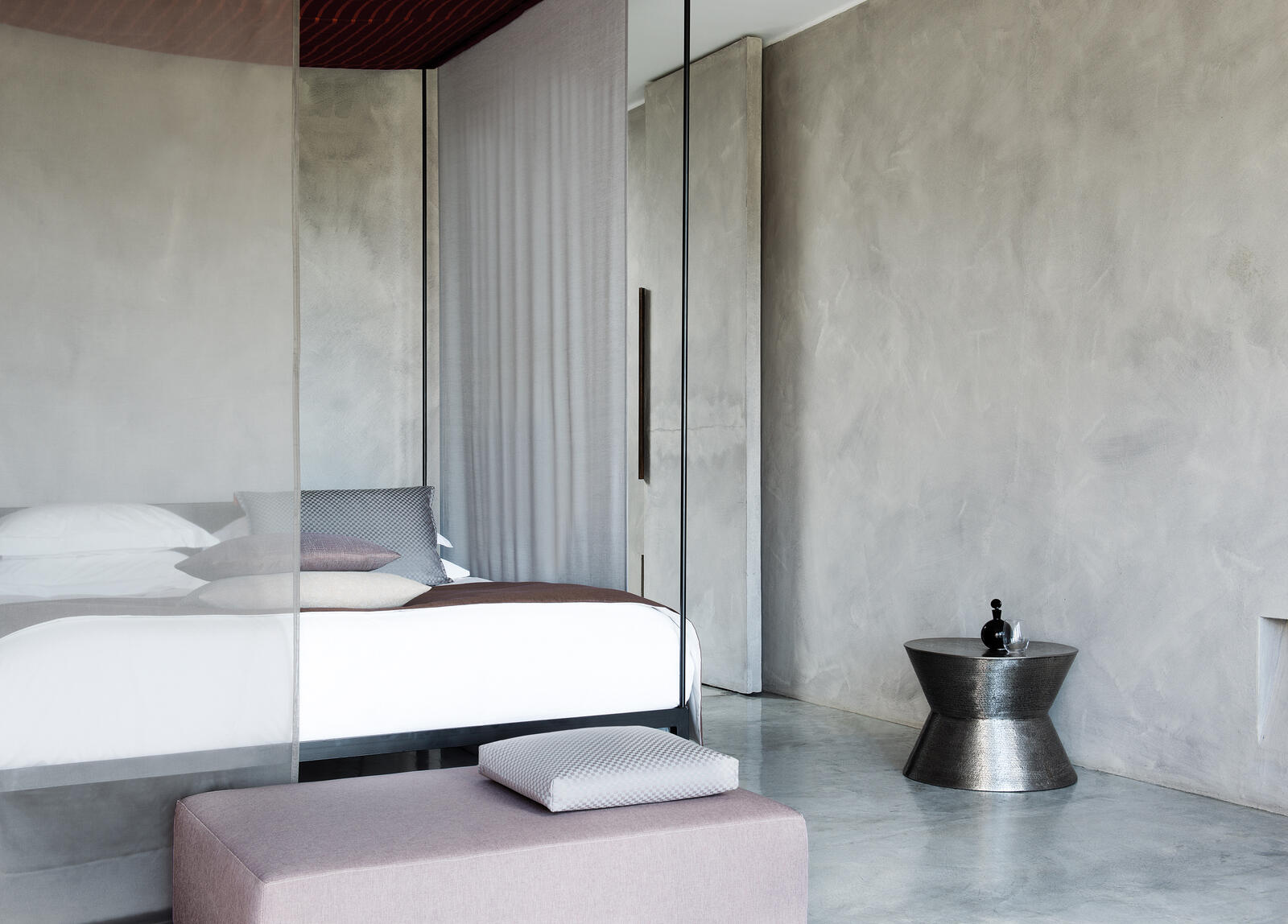 There is a spread across a wide range of fabric characteristics
The wide range of fabric characteristics is the first thing that pops out when you narrow down to our best sellers. From dim out drapery and sheer curtains to flat woven fabrics, textured designs and the softer touch of velvet and chenille – there is a gorgeous representation here of the scope of our work.
This reminds us that our inherently fire retardant fabrics are specified across all possible applications, and that our new collections take this into account. This anchors our in-house design team in the big picture, because there are always different applications to consider, different characteristics to work with.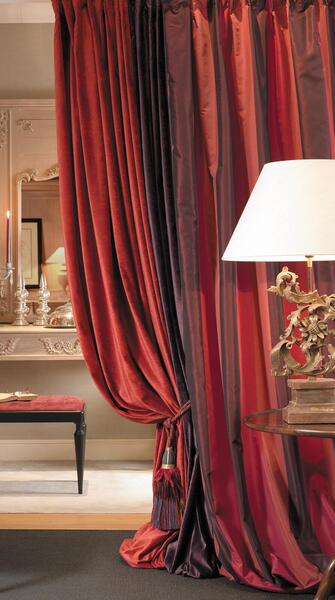 It's plain to see that the work we've put into the development of our inherently fire retardant sheers has always been, and continues to be, very successful. The same goes for our softer fabrics like chenille and velvets, represented here by Moon and Ludo.
A sweep of colours to choose from
And then, there are the colours. From our history, it's immediately clear that there is a rainbow sweep of colours to choose from, even in this tight-focus bestsellers' list.
It's tempting to think that colours come and go with trending styles, and yes, this can be true of certain specific shades (millennial pink comes to mind).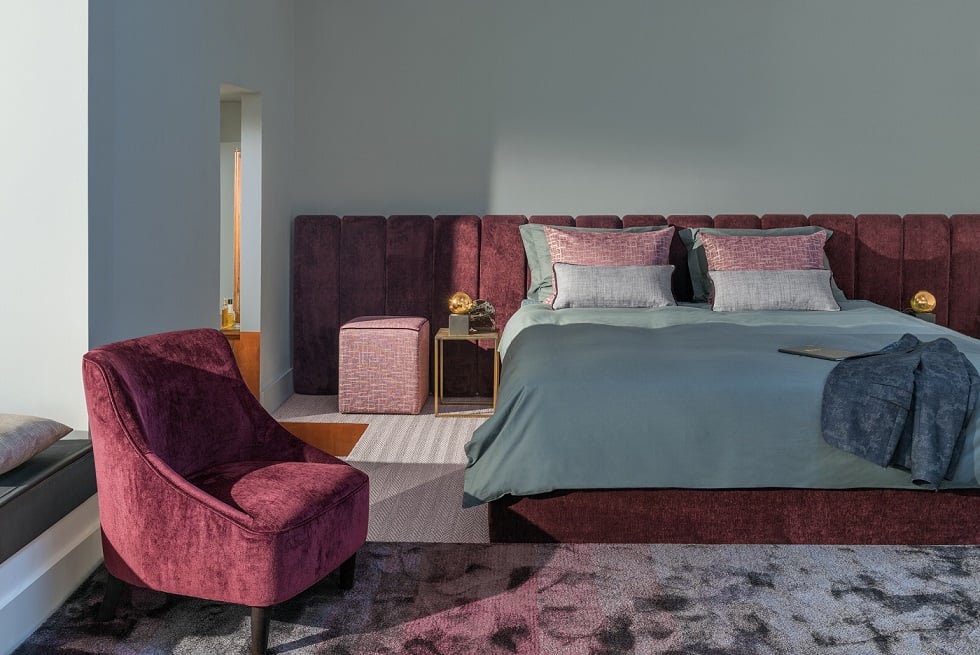 Trends come and go, but colour is a big-picture part of design, and its impact in an interior is timeless.
Colour spotlight on Moon
We take our love of colour into every collection we create. Reinventing some of our top selling collections has been thoughtful but exciting process, and colour comes into play here too.
Moon, one of our all-time best-selling velvet fabrics, has been refreshed in our latest collection release with a deeper colour palette. It's now available in a total of 39 rich colours.
As we wrote in 2016: We named it 'Moon' because, like the light of a full moon, this collection infuses your décor with a glowing glamour and elegance.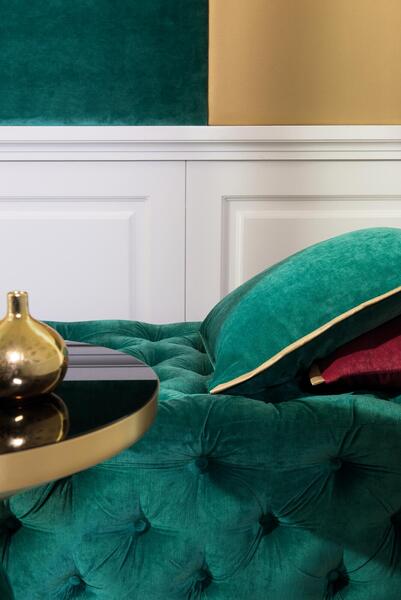 The market has enthusiastically responded to this re-imagination and the refreshed colour palette. Our customers feel, just like we do, that while there is no need to re-invent the wheel, there are always opportunities to improve on the original design.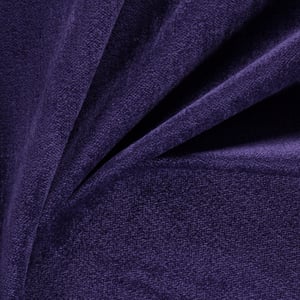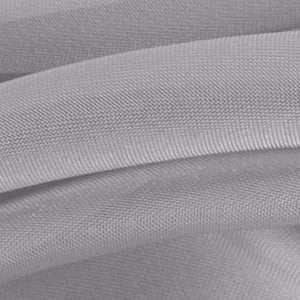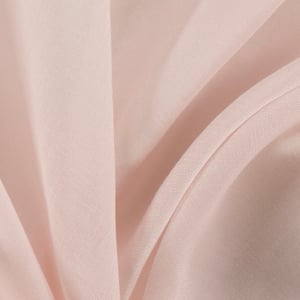 Learning from the reconstruction of fabric characteristics
Moon is just one of our best-selling inherently fire retardant fabrics that has been updated in our new RE-Invent collection. We also see Delis here, a textured fabric featuring a matte, dry touch just like a beautiful raw linen.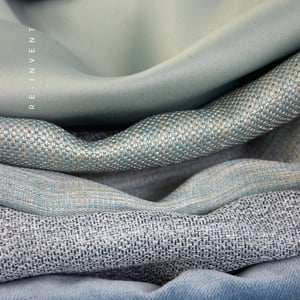 This reinvention, RE-Delis, is composed of 52% recycled GRS certified polyester, a huge step forward from us into a more sustainable textiles industry.
From the past to the future
Our balanced range of fabric characteristics and colours have been popular throughout the history of FR-One. However, while we pay attention to trends, our own wealth of experience in styling and trends is fundamental to our design process.
Get in touch to specify our inherently fire retardant fabrics today.