August 31, 2018
Introducing FR-One's Lithology range
To date, FR-One has launched 10 exceptionally successful ranges, each with a unique visual story, and all with a strong balance of application, key attributes, and functionality.
2018 marks the launch of our 11th range, Lithology, which epitomizes our FR-One vision.
View more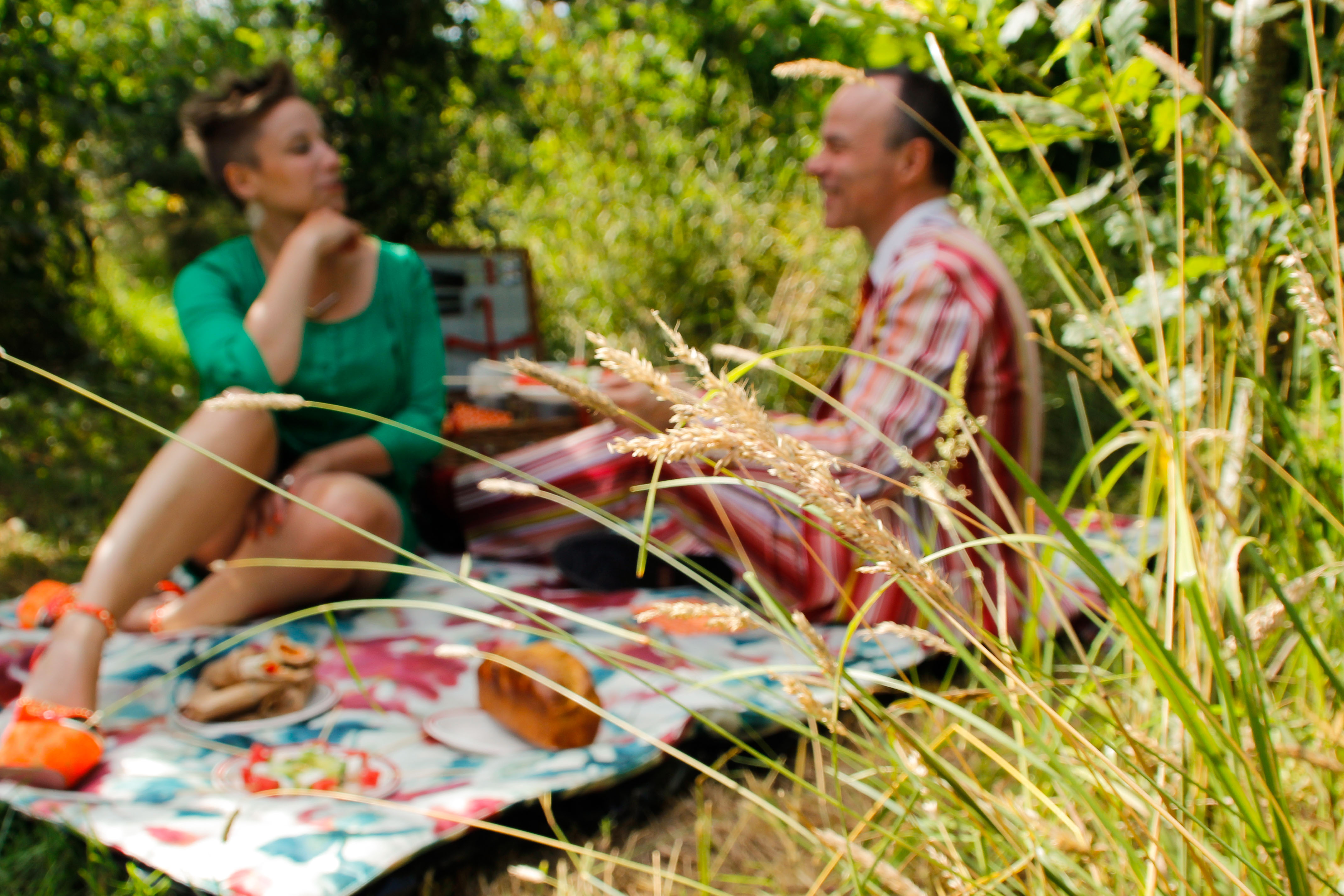 July 24, 2015
In 2011 FR-One published a book with exquisite photos of our fabrics and exclusive behind the scene photoshoot moments. It was a celebration of the 'coming of age' of our brand, all presented in FR-One's characteristic beautifully designed style.
View more